Apocraphe shares gripping visuals for his song "Kate Griffin" [Video]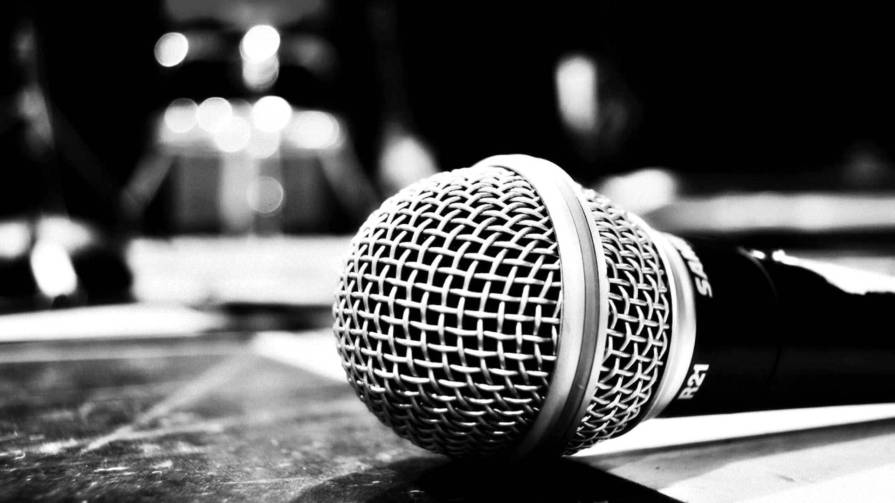 Apocraphe recently put our his full-length project The Escapist Handbook and now he returns with the fifth visual from the project. The song in question titled "Kate Griffin" is a display of lyrical finesse by the time tested rapper who teams up with producer Thomas Nollet who crafts a dynamic and genre-bending backdrop for the showcase. The track also pays homage to fantasy writings of Kate Griffin (one of the three nom de plumes of the writer Catherine Webb, best known in her guise as award-winning author Claire North). Using his rhymes to paint verbal landscapes, Apocraphe takes the listener on a way out through the imagination and sets the scene for the album as a whole.
The song is accompanied by an engaging visual, shot by I.N.C.H and edited and animated by Roman Gigou. The result is a black and white clip that blends live-action performances with eye-popping animation that keeps viewers locked in from beginning to end.
The Escapist Handbook is available now on Bandcamp, and all streaming services like Spotify// Apple Music
Keep up with Apocraphe | LInktree: Facebook: Instagram: Spotify