ATW OLEK drops "Straight From the CHI" and "Over the Limit"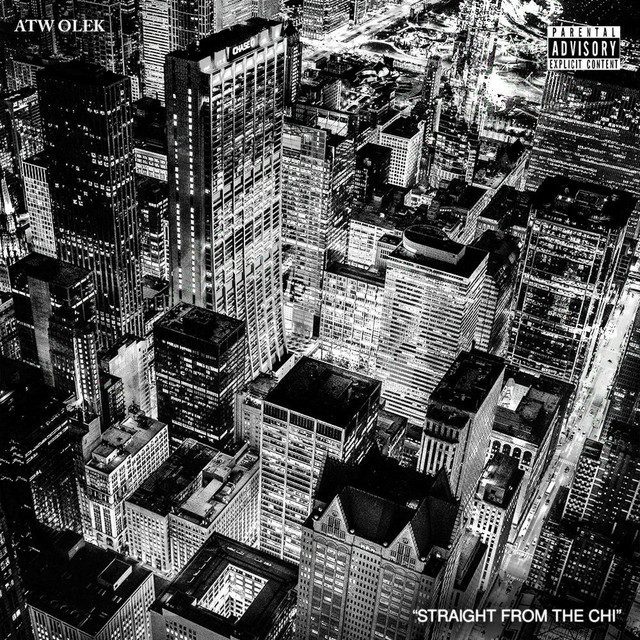 Chi-town emcee ATW OLEK makes his entry on our site with two singles "Straight From the CHI" and "Over the Limit"
"Straight From the CHI" is a celebratory and cautionary track that sees the rapper taking us deep into his hometown. He reflects on his turbulent beginnings and the unique experiences that shaped him. The production is moody and solemn and his lyrics are unfiltered and candid.
Stream "Straight From the CHI" on  Apple Music
"Over the Limit" is a dark and bouncy tune made up of dark and brooding synths underpinned by thick 808 drums. ATW OLEK once again delivers with a commanding and edgy tone with off-kilter bravado raps.
Stream "Over the Limit" on Apple Music.
Keep up with  ATW OLEK | Link : Instagram