Davy Fresh reviews all the "Beauty Marks" [Video]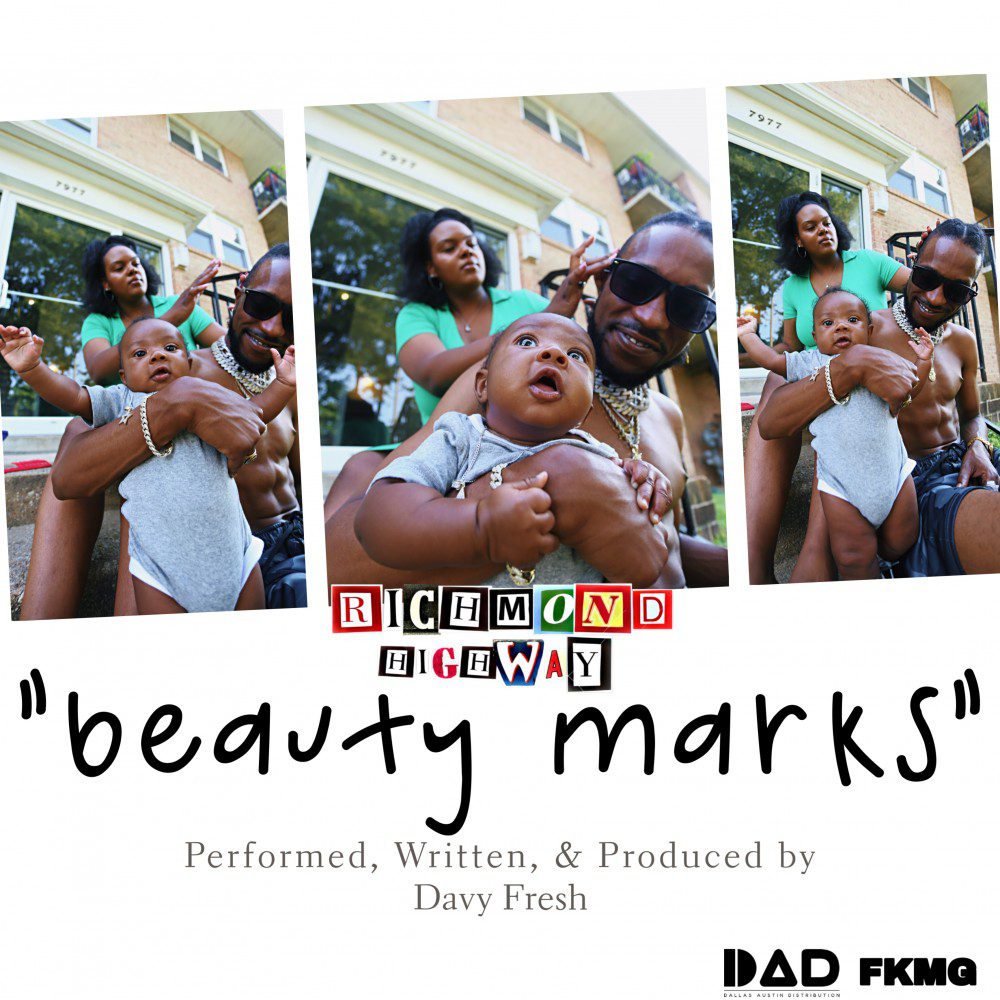 Davy Fresh is currently working on his forthcoming album Richmond Highway but in the interim, he shares the visuals for the single "Beauty Marks".  The song is a heartfelt and reflective tune that sees Davy Fresh in retrospective mode. Over the soulful and somewhat nostalgic soundscape, he pens an ode to the hustle and his journey as an artist and a new father trying to make history while balancing fatherhood and his legacy.
The visual is handled perfectly by director David Johnson who makes use of a cinematic aesthetic to capture Davy's world in all its glory. It's shot in different spots including Davy's childhood neighbourhood of Gum Springs and there is also a cameo from the rapper's 7-month-old son.
Richmond Highway is set to be released on January 6, 2023, via Fresh Kids Music Group & Dallas Austin Distribution. The album is set to be a biographical take on Davy Fresh's upbringing on Richmond Highway in Alexandria, Va, right outside of Washington, DC.
Keep up with Davy Fresh | Soundcloud: Facebook: Twitter: Instagram