Aurora Dee Raynes shares new single "Good For You" (Remix by Shy One)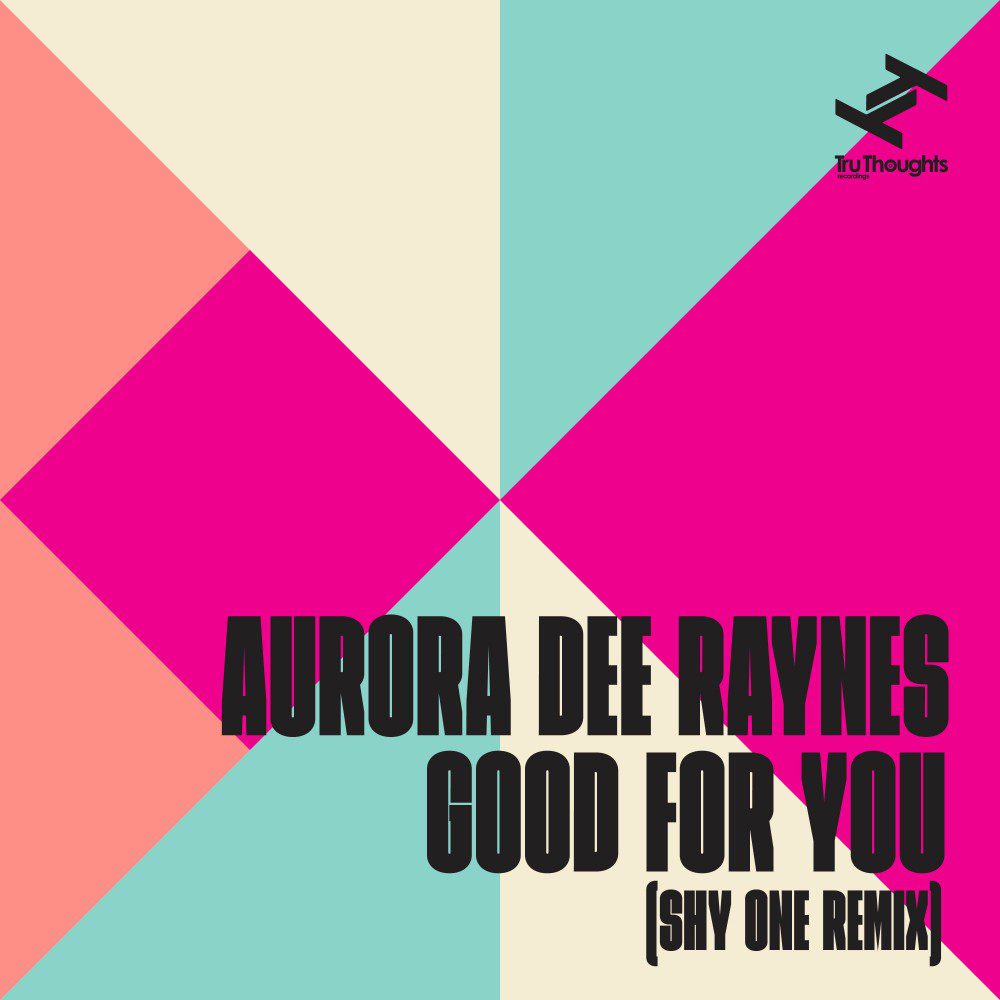 London's prolific DJ and producer Mali Larrington-Nelson AKA Shy One reworks North London singer/songwriter Aurora Dee Rayne's  "Good For You" taken from her debut album Invisible Things. The original is underpinned by Aurora's airy vocal tones, a rich bass synth and sparse drums while the remix gets a whole new life courtesy of Shy One. The producer makes use of rousing breakbeats and cinematic textures to accompany Aurora's commanding melodic performance giving them an extra oomph and force.
The remix follows the release of Shy One's recent EP From The Floor To The Booth which builds on the success of the Decaffeinated Love EP and her debut LP Bedknobs and Boomkicks, both released on Scratcha DVA's DVA Music Imprint.
Keep up with Aurora Dee Raynes | Soundcloud: Facebook: Twitter: Instagram