BEFORE THE CAMERA with Tom Gill share new single titled "Soothes My Soul (The Drug I Binge On)"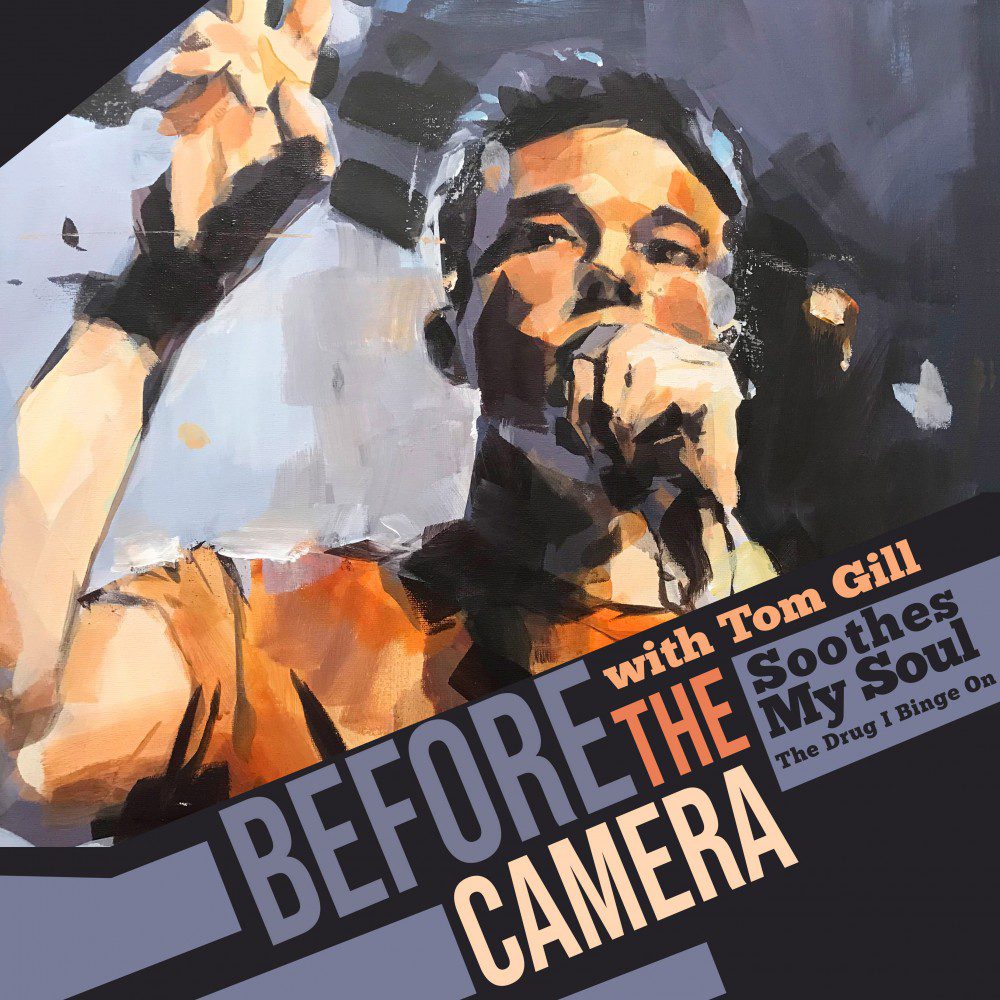 British independent record label Before the Camera team up with fellow British spoken word artist Tom Gill for this thought-provoking tune titled "Soothes My Soul (The Drug I Binge On)". The track is made up of a moody guitar riff, sombre jazzy textures and sparse live drums that blend perfectly with Tom's carefree delivery and vivid lyricism. The record dwells on the ups and downs of living in the bustling city of London and trying to find comfort through love. Tom runs through different scenarios, his own flaws and the unpredictability of things working out the way he planned it. His use of similes and personalization sure works as he compares his love's attributes to different types of chocolate brands and then some.
Before the Camera is founded by music producer Danny Short. Danny is a graduate of the Royal Academy of Music and one of the most in-demand producers and guitarists in the London music scene. Credits include Disney films, Netflix series, London West End theatre and BBC television.
Keep up with BEFORE THE CAMERA | TikTok: Facebook: Instagram