David Dilin brandishes the shining "Sterling Silver"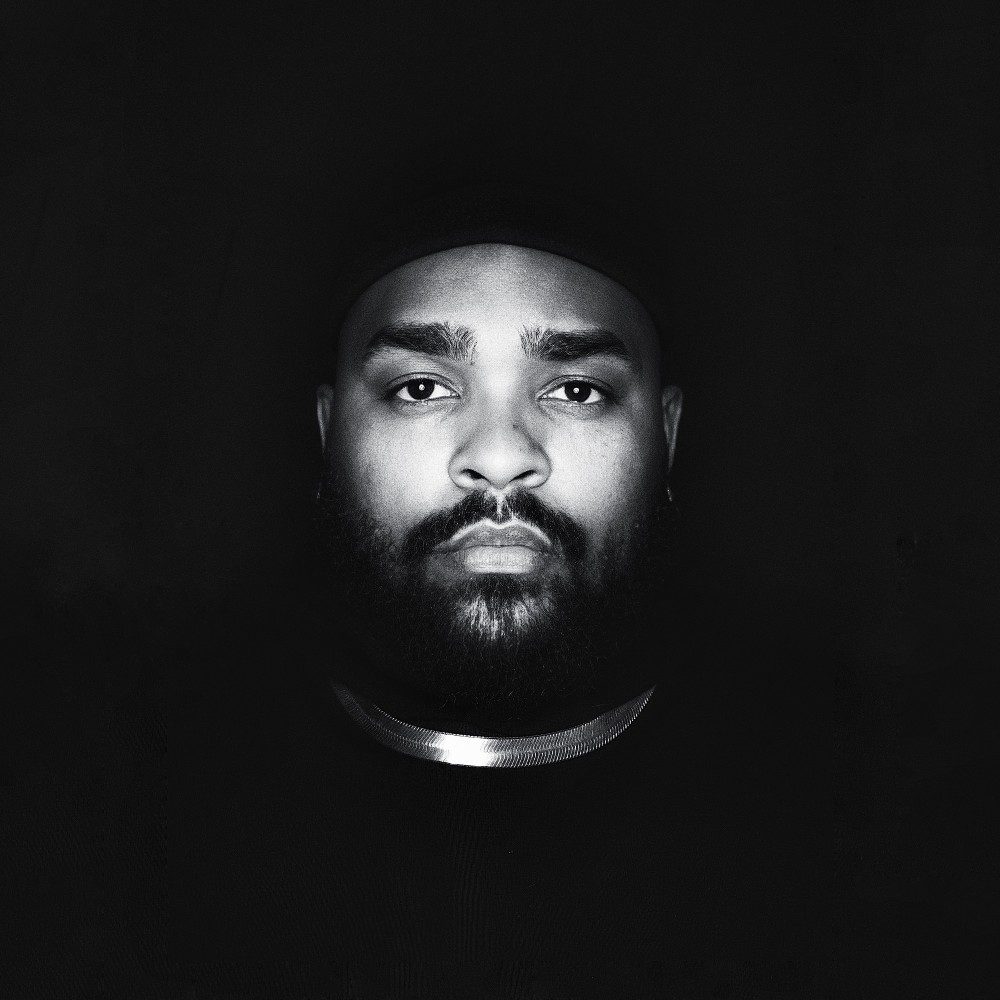 Southern California poet turned rapper/songwriter David Dilin built his career as a slam poet and studied music. He has competed in CUPSI, an international poetry competition, three years in a row and he put out his first EP Vice Versifier, in 2013 and a mixtape Albert Chain, released in 2018. Fast forward to now he follows the aforementioned mixtape with his new single "Sterling Silver" which serves as his 3rd release. Bolstered by a rousing drill backdrop, David proceeds to showcase a bravado-driven performance underpinned by his laidback but punchy flow and vivid lyricism that gives listeners a clear picture of who he is and what he stands for.
Stream "Sterling Silver" on all DSPs here.
Keep up with David Dilin | Spotify: Facebook: Website : Twitter: Instagram