Billey Bristol comes through with "Super Clean"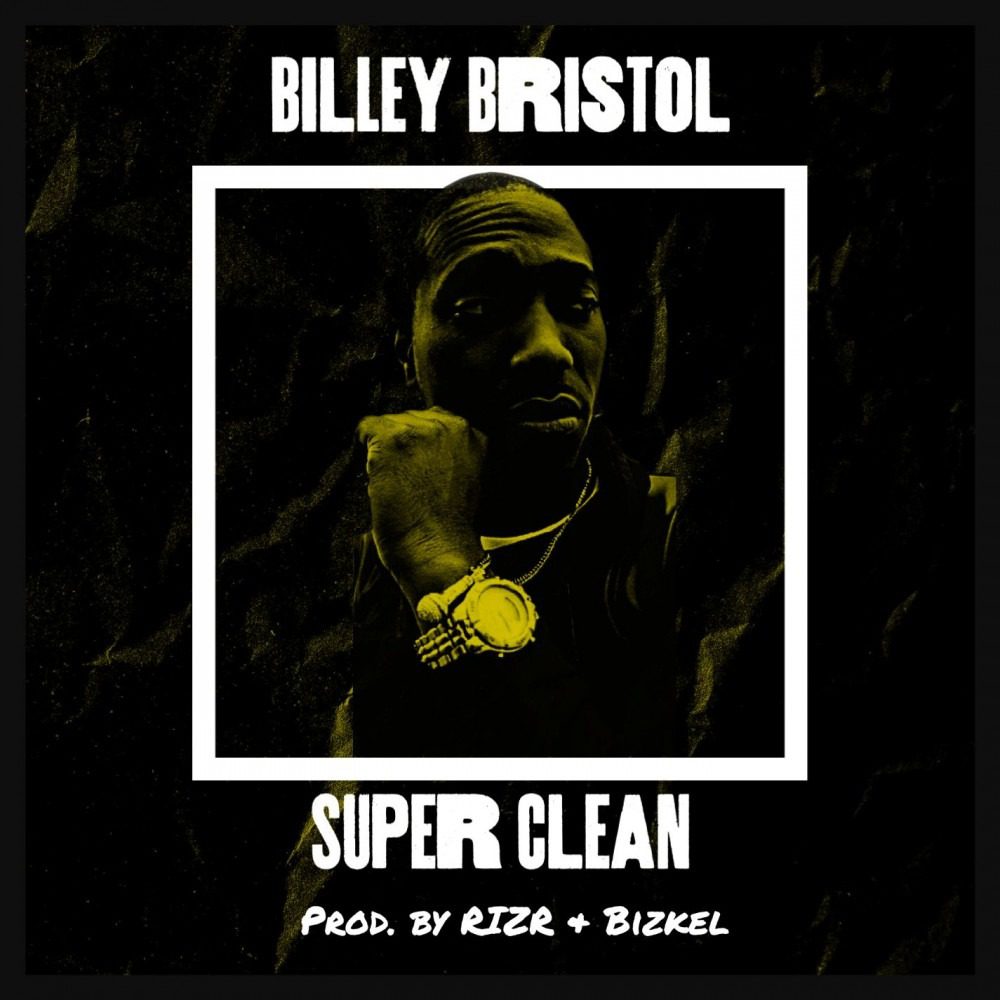 Brooklyn-based emcee Billey Bristol caught our ears with his new release titled "Super Clean." A bouncy and soulful record that sees Bristol blending insightful bars with bravado aesthetics. He reflects on his journey as man and an artist trying to find his true purpose in this world.
Billey Bristol was born in Brooklyn on September 22, to parents from Guyana. Billey's West Indian background has given him the appreciation of many different genres of music and has helped shape the sound of the music he would later begin creating. His love for writing short stories and motivating others is very present in his songs. His unique perspective, articulate lyrics, and a great ear for a timeless sound separate Billey from his peers. His music is inspired by his personal experiences growing up in Brownsville Brooklyn, going to college in Delaware, and his journey navigating through pursuing his passion and maintaining a corporate mentality in both his day job and personal music endeavors. Billey understands the need for human connection and his music is a great way to bring people together. Billey first performed at 16 years old in a small club in Queens and has since taken his talents to major clubs such as Webster Hall and Drom. With his unique sound and universal sense of humor, Billey carves a lane for himself. From appearances in short films to co-producing tv pilots, to writing the script for his own videos, Billey is involved in all facets of being a successful entertainer.
Keep up with Billey Bristol | Soundcloud: Facebook: Twitter: Instagram : Spotify