Blockhead x Inspired Flight share "An Ocean Of Great Whites" (feat. Eligh & Ashley Mazanec) [Blockhead Remix]"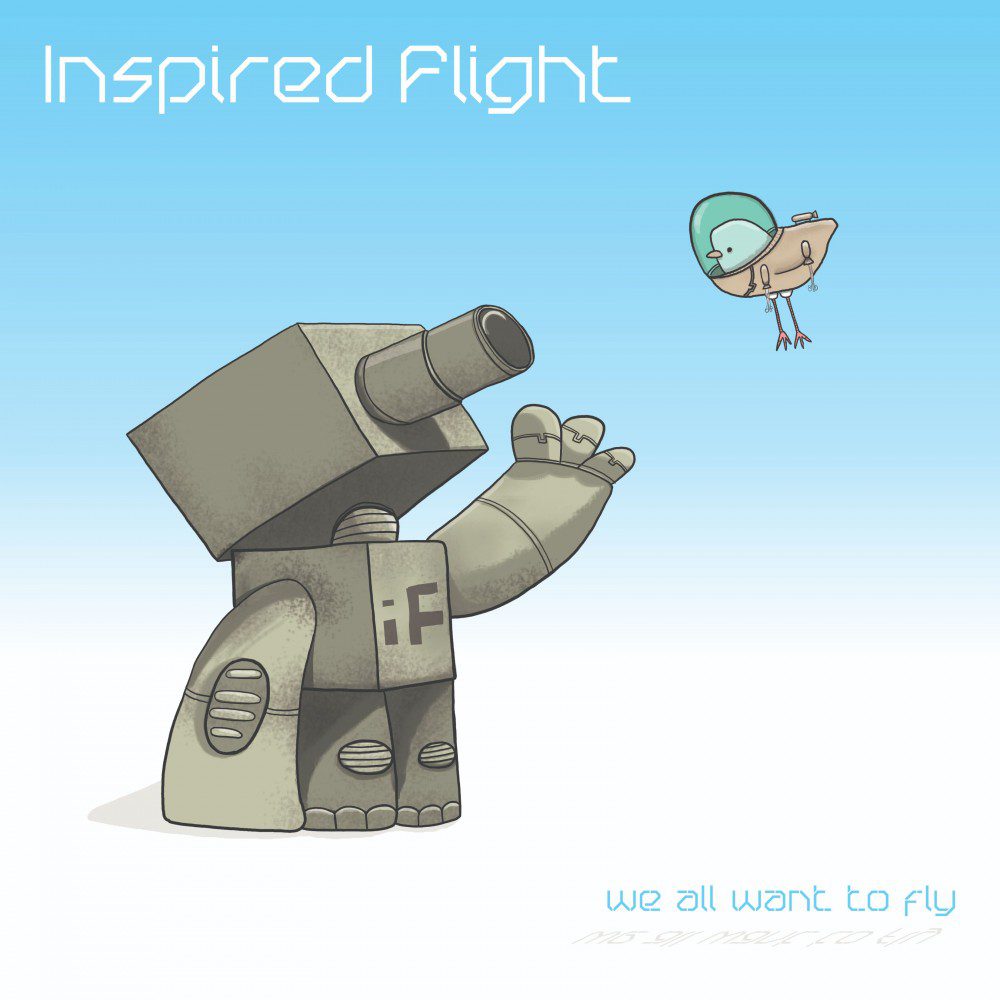 Inspired Flight is an experimental music duo made up of Gabe Lehner (aka 9 Theory) and Eric Poline (aka OpenOptics) who officially came into the scene in 2006. After a decade-long hiatus away from music, they return with a remix of their previously released song titled "An Ocean Of Great Whites". The original came out in 2010 and featured Eligh of Living Legends and Ashley Mazanec on vocals. These elements are kept by hip-hop and downtempo producer, Blockhead who crafts an entirely new soundscape for the song. Over brooding soundscapes, dreamy pads, and synths with punchy drums, the vocals experience an alternative revamp with a modern off-kilter twist.
This is the first single from a deluxe version re-issue of Inspired Flight's first album, We All Want To Fly, marking the highly anticipated comeback of the electronic indie-favorite duo after a long 10-year hiatus.
Keep up with Inspired Flight | SoundCloud: Spotify: Twitter: Instagram