Bogart teams up with Man Of Met for "Whipped Cream"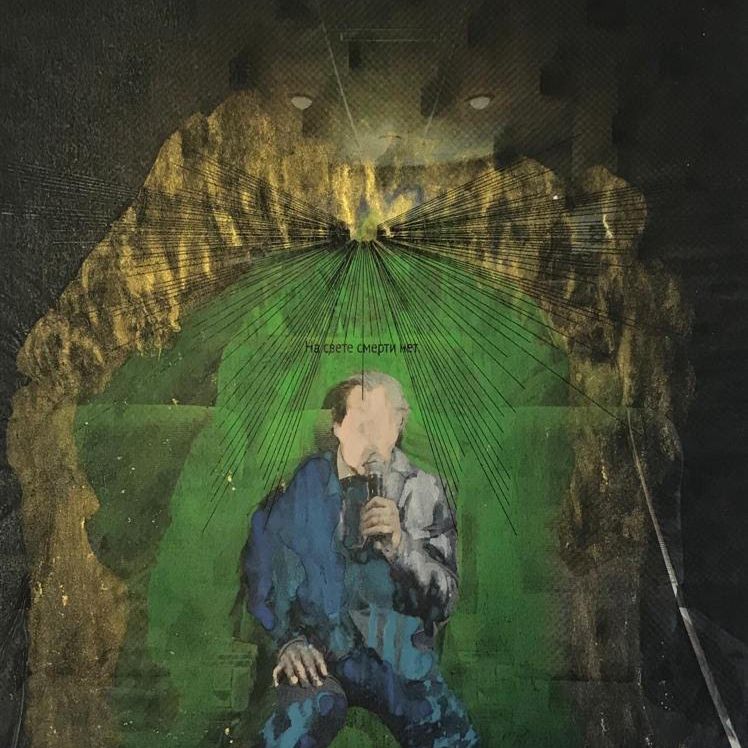 Production duo Bogart and emcee Man Of Met for this solid track "Whipped Cream" which blends the worlds of art and culture. The production has that quintessential boom-bap vibe with its mellow and reflective tones, punchy drums, and some excellent vocal scratches to complete the job. Man Of Met is not far off as he owns the track with his impeccable flow, insightful bravado-laden lyrics, and overall charisma.
Bogart. is a music lover, an artist, and a movement made up of two hard-working guys: Ijin and Jayztylez.
In the middle of Europe is where they are working on a come-up while creating collages of sounds. Life was tough, so they got to be 'Late Starters' (their first EP). Art isn't held high in the money driven, cold heart of this half continent. But still they found warmth in their music and empowered their shattered love for art again. They go down the rough road, against the grain. They decided to go the uneconomical way and do the 'Reality Check'; to create an album, instead of multiple singles and praise art as it is.
Get "Whipped Cream" on all DSPs here.
Keep up with Bogart  | Soundcloud: Facebook: Instagram