Brian Walker shares visuals for his single "Lookin' Like My Wife" [Video]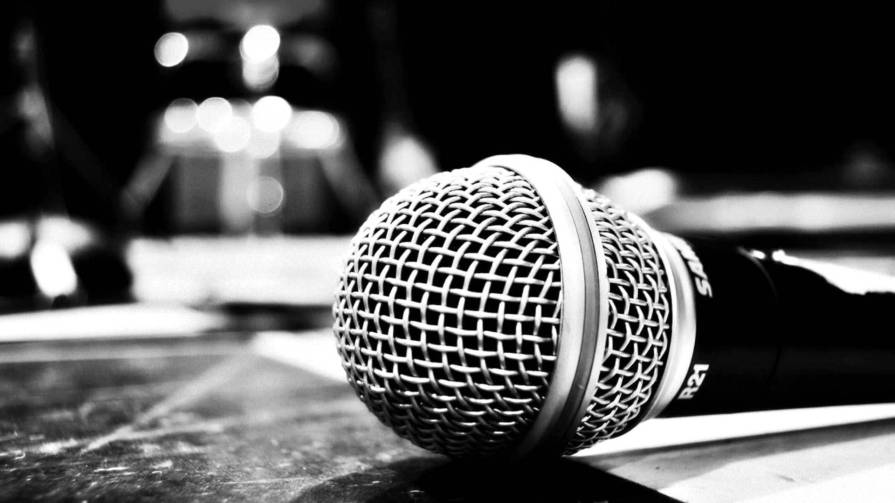 Multi-talented singer/songwriter/producer Brian Walker grew up on a small farm in a small town of East Kingston, NH, and learned the piano at a tender age. After developing his sound, he went on to release a handful of singles from his bedroom studio. His latest effort titled "Lookin' Like My Wife" is a self-produced pop/rap tune that shows his versatility as an all-around artist who is fully hands-on with his art. The track has a chilled summer vibe with bouncy drums and is underpinned by his distinct melodic performance ripe with heartfelt lyrics that see him pouring adulations on the girl that caught his eye.
The music video was shot at Hampton Beach in Hampton, NH, which is about 15 minutes from his house, where he grew up and still lives. The video captures the beautiful scenery of the beach and of course some chicks and also showcases Brian's chilled performance style.
Keep up with Brian Walker   | SoundCloud: Website : Facebook: Twitter : TikTok: Instagram