BROOXCiV and A-F-R-O team up for "Left4Dead"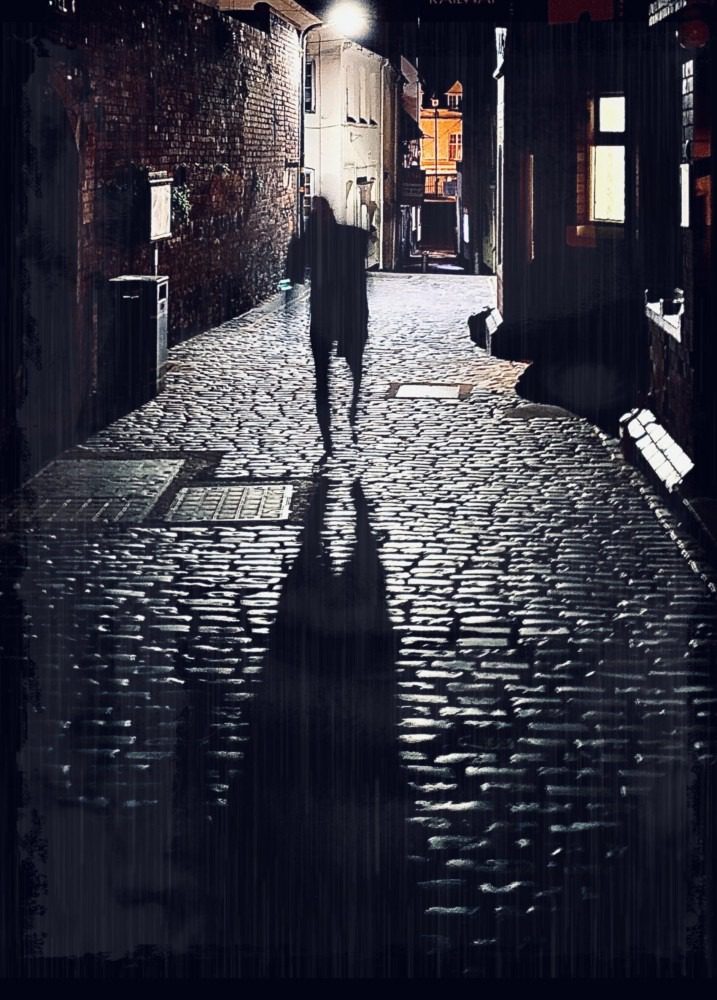 Super lyricist A-F-R-O and producer BROOXCiV team up for this dark, hard-hitting collaboration titled "Left4Dead." Over a menacing and cinematic texture, both emcees deliver vivid bars with impassioned flows. A-F-R-O opens up the floodgates with his machine gun flow followed by BROOXCiV's laidback flow. The chorus is quite edgy and makes use of a pitched-down vocal and gritty guitar solos.
The track was fully produced by BROOXCiV with live instruments being used for recording. Inspired by zombie video games and apocalyptic situations, "Left4Dead" takes a step where no man would normally go.
Keep up with BROOXCiV | Apple Music: Twitter: Instagram: Spotify
Keep up with A-F-R-O |  Instagram: Apple Music