Buddhakai , Gallo Locknez and MC Uriah "Take Off"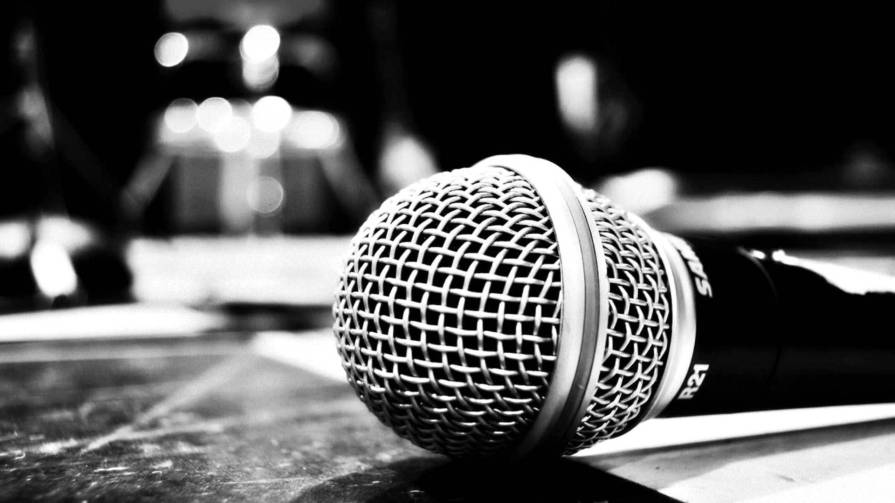 Buddhakai teams up with Gallo Locknez and MC Uriah for this go-getter anthem titled "Take Off." The production is punchy and anthemic which fits the premise perfectly as each emcee brings their unique perspective to the forefront. Each verse is laden with uplifting elements and the flows are commanding with no exceptions. MC Uriah also provides the melodic chorus as well.
The song is a prelude to the forthcoming collaborative project from Buddhakai and Gallo Locknez.
Keep up with Buddhakai | Soundcloud: Facebook: Spotify: Instagram