Dan Harris drops new single "What the Funk" [Instrumental]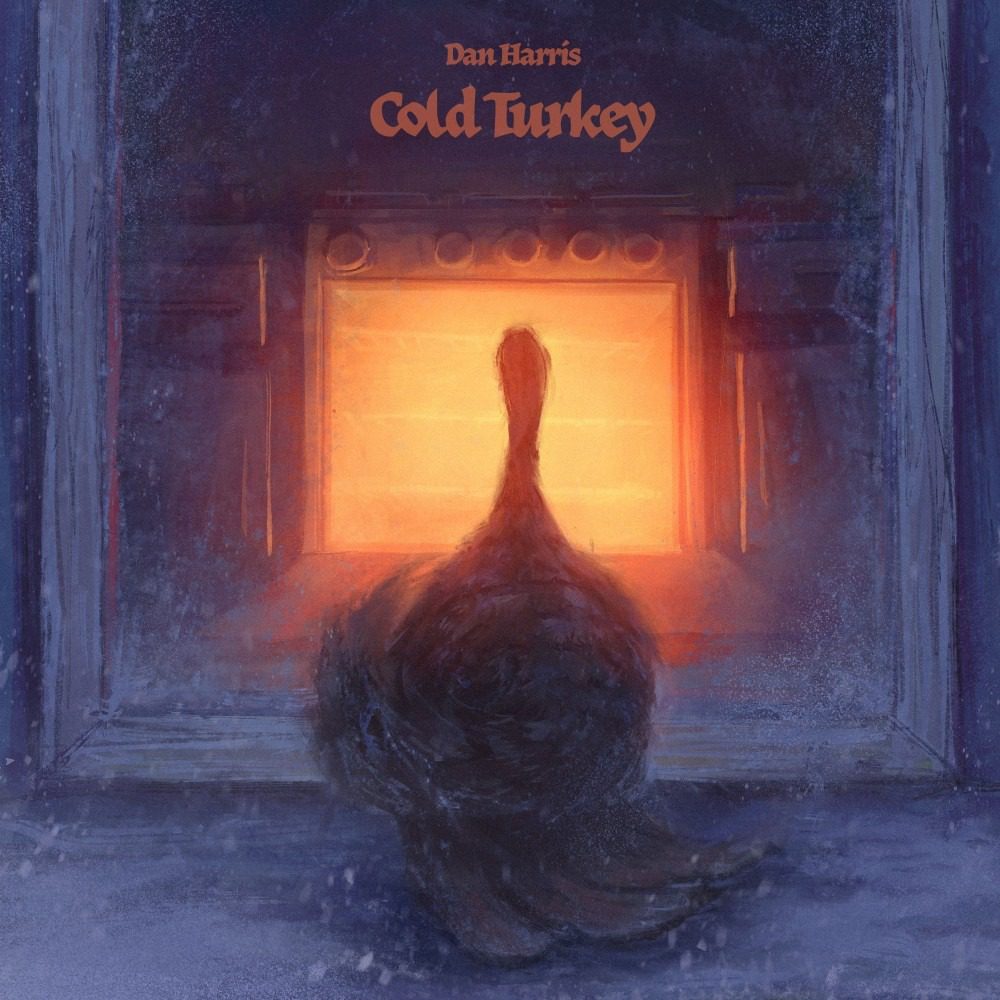 "What the Funk" is a jazz-infused instrumental from Kent, England-based musician Dan Harris. The track is a piano-driven piece that showcases Harris' virtuoso on the keys, he makes use of a series of progressions and improv with the instruments alongside the bass. He is joined by trombonist Michele Fortunato who layers the track with some smooth arrangements while drummer Lorenzo Grangetto holds the house together with a mix of live and programmed drums. The result is a groovy live jam that listeners can rock with and it's more than ideal for that evening relaxing playlist.
"What the Funk" is taken from Dan Harris' 9 track body of work entitled Cold Turkey.
Keep up with  Dan Harris | SoundCloud : Instagram