Cee shares open letter to "Tiffany Blue"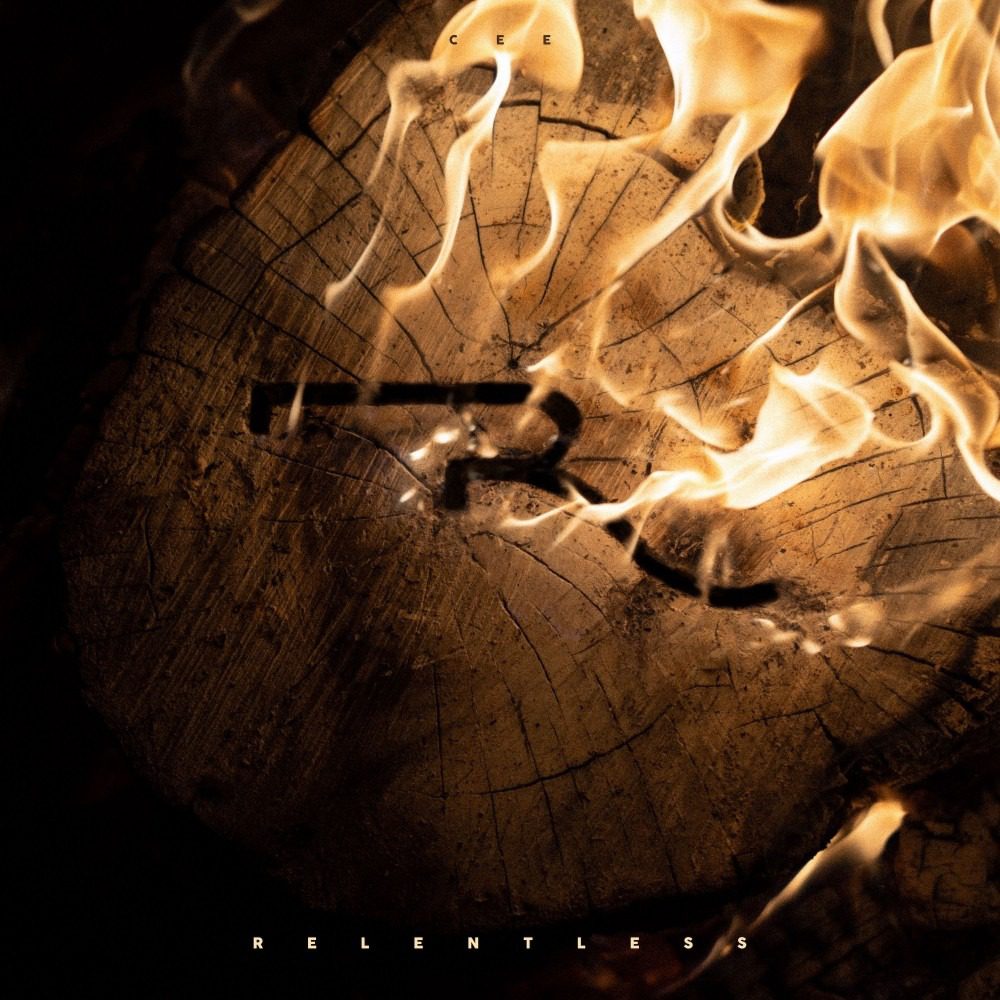 Montreal-based rapper/songwriter Cee shares the new single "Tiffany Blue" which is an ode to his longtime partner. The track has more of a pop vibe compared to his previous releases and showcases a different side to the hard-nosed rapper. Over the bright keys and punchy drum groove, Cee opens up about his love for his partner with heartfelt and honest lyrics.
Stream "Tiffany Blue" on SoundCloud, Apple Music, Deezer, Audiomack, Bandcamp.
Keep up with Cee : Soundcloud:  Facebook :  Twitter: Spotify: Instagram