Masia One returns with new single "Go Girl Go Get It" [Video Premiere]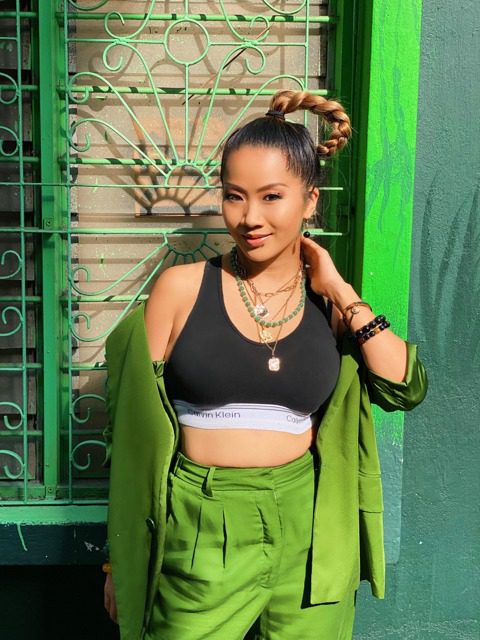 Prolific Singarepore/rapper/producer MASIA ONE   has broken her hiatus with a new vibrant and uplifting track titled "Go Girl Go Get It." The upbeat track is produced by her longtime collaborator ALX who makes use of crunchy drum grooves and bright textures to match Masia One's positive and empowering lyrics about seizing the day and making the best out of it. The song in some ways also mirrors Masia One's life experiences during the pandemic as she went through a life-changing episode with a tumor but now she is back cancer-free with more to give back to the world. She is brimming with positive affirmations throughout the track and delivers a solid performance ripe with motivation elements that listeners can use to get through the day.
The visual taps into the feel-good vibe of the song with its bright and bubbly aesthetic. It displays Masia One in the most cheerful disposition, enjoying what life has to offer after overcoming her personal tribulations. I like the blend of performance shots and cut scenes that capture the hearty and fun-filled atmosphere.
Get "Go Girl Go Get It" on all DSPs here
Keep up with MASIA ONE   | Soundcloud: Facebook: Twitter: Website : Instagram