Chinwe returns with new reflective single "Paranoia"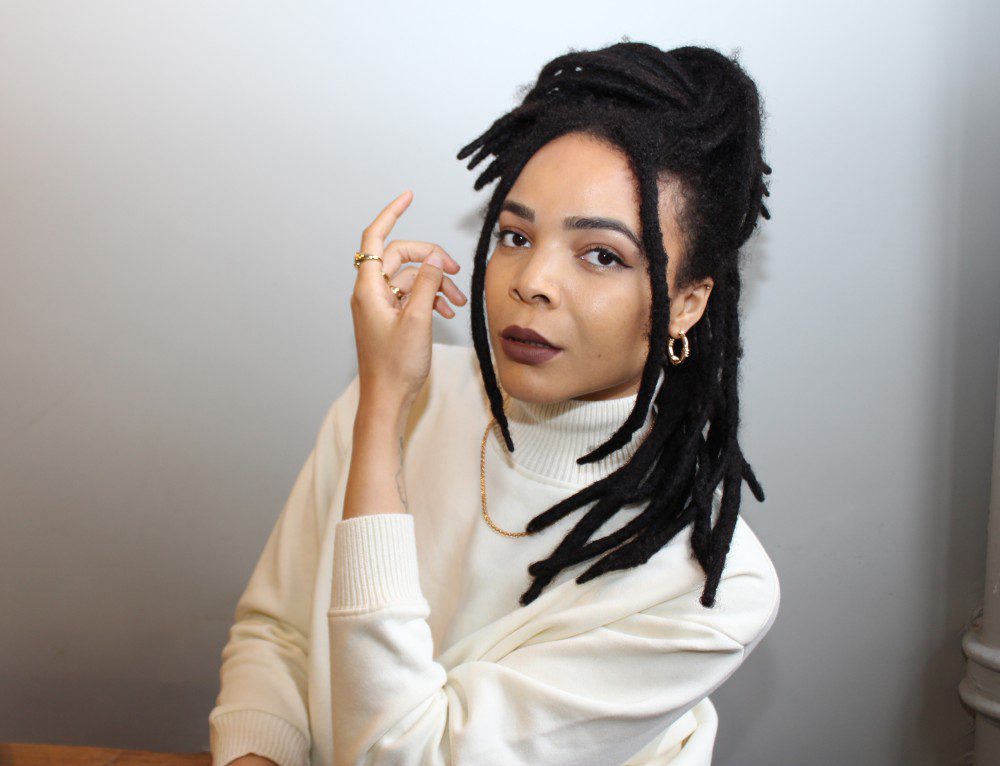 British singer/songwriter Chinwe delivers her new single "Paranoia" which once again showcases her inclination towards eclectic off-kilter soulful stylings. The production has a lofi jazzy and experimental vibe with its moody textures, snapping percussions, and brooding pads that set the tone for her sultry warm melodic runs. The track dwells on the concept of self-acceptance, loneliness, and being let down by people leading to one building invisible walls for protection. It's quite insightful and unique as Chinwe gives a nuanced and uplifting view of the situation imploring listeners to accept the flaws and learn to be better from them.
Chinwe is currently working on her sophomore EP which will drop next year.
Keep up with Chinwe | Soundcloud: Spotify: Twitter: Instagram