DJ Sun and Fat Tony take us high on the "Pan Am Flight 1701" [Video]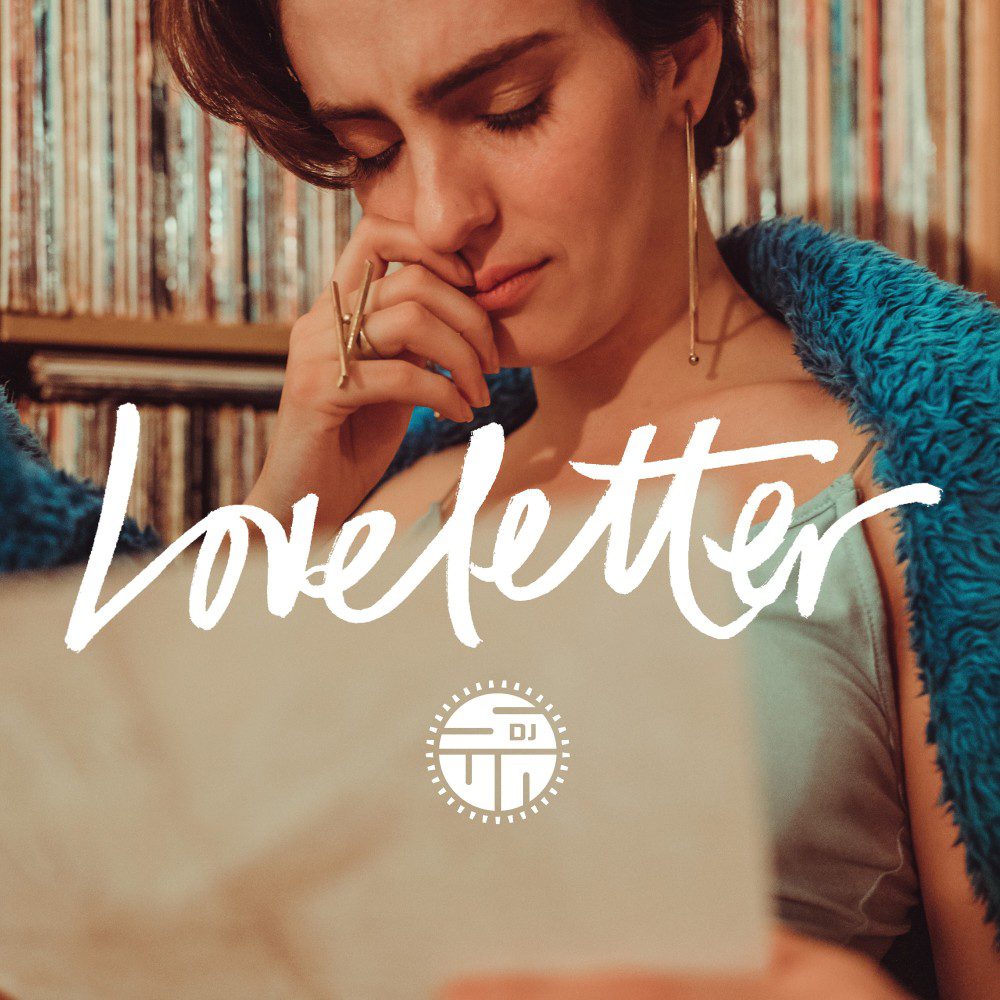 Raised in Rotterdam and Suriname, DJ Sun's work and creative edge are steeped in diverse musical influences. His debut album, One Hundred, is a potpourri of sounds built on organic breaks curated from the finest and obscure vinyl collection and set him apart from the crowd. His latest effort, Loveletter, is his third album and it's an 11 body of work that pays homage to his debut album with a lofi aesthetic. He now shares the video for the song "Pan Am Flight 1701", a chilled sublime track that takes elements from French New Wave, 60s Soul, and is inspired by his desire to maintain genuine human expression in the modern, technological age. The production has a nostalgic and ethereal vibe layered with soft drum grooves and the lyrics by Fat Tony add a touch of reflectiveness to it as well.
The visual was directed/shot by Justice Tirapelli-Jamail and captures Fat Tony's life as he balances love and being on the road.
Stream "Pan Am Flight 1701"  on Apple Music: Spotify.
Keep up with DJ Sun  |Website : Soundcloud: Facebook: Twitter: Instagram