Chuck Barz shares two tracks "UltrAsound" and "Mutha F****n' Act" [Video]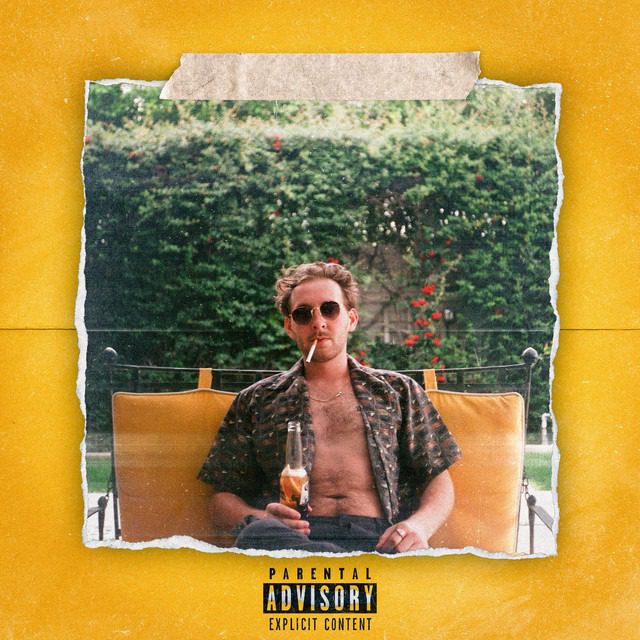 Toronto-based rapper/singer/producer Chuck Barz comes through with two singles "UltrAsound" and " Mutha F****n' Act." Both tracks are produced by Chuck's go-to producer Fleww.
"UltrAsound" is the first cut and it showcases Chuck's singing prowess. Armed with a solemn and soulful vocal tone, he delivers an alluring performance ripe with reflective and relatable lyrical elements bolstered by poetic motifs.
The second track "Mutha F****n' Act" is a soulful and summer-tinged track that is pure bravado and stream of consciousness from start to finish. Chuck is in his element here and flows effortlessly over the beat laid before him. The visual directed by Ben Rosenberg has a retro feel to it and makes use of smooth transitions and performance shots of the rapper and producer duo.
The track is the lead single from his debut album Clever & Smart.
Get "Mutha F****n' Act" on  Apple Music, Spotify, Deezer
Keep up with Chuck Barz | Soundcloud: Spotify: Apple Music: Instagram