Muyinza revels in the "Beautiful Mess"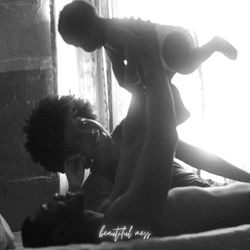 Eclectic artist Muyinza gets introspective in his newest release "Beautiful Mess" which showcases his fluid artistic style. Over a solemn and cinematic backdrop, he delivers a laidback melodic run and vivid lyrical performance as he runs through his own experiences in life.
"Beautiful Mess" is the first of 26 songs that will be released by Muyinza in 2022.
Get "Beautiful Mess" on YouTube, Apple Music, Deezer
Keep up with  Muyinza | Soundcloud: Spotify: Twitter: Instagram