Class Vee shares new single titled "IDK Why"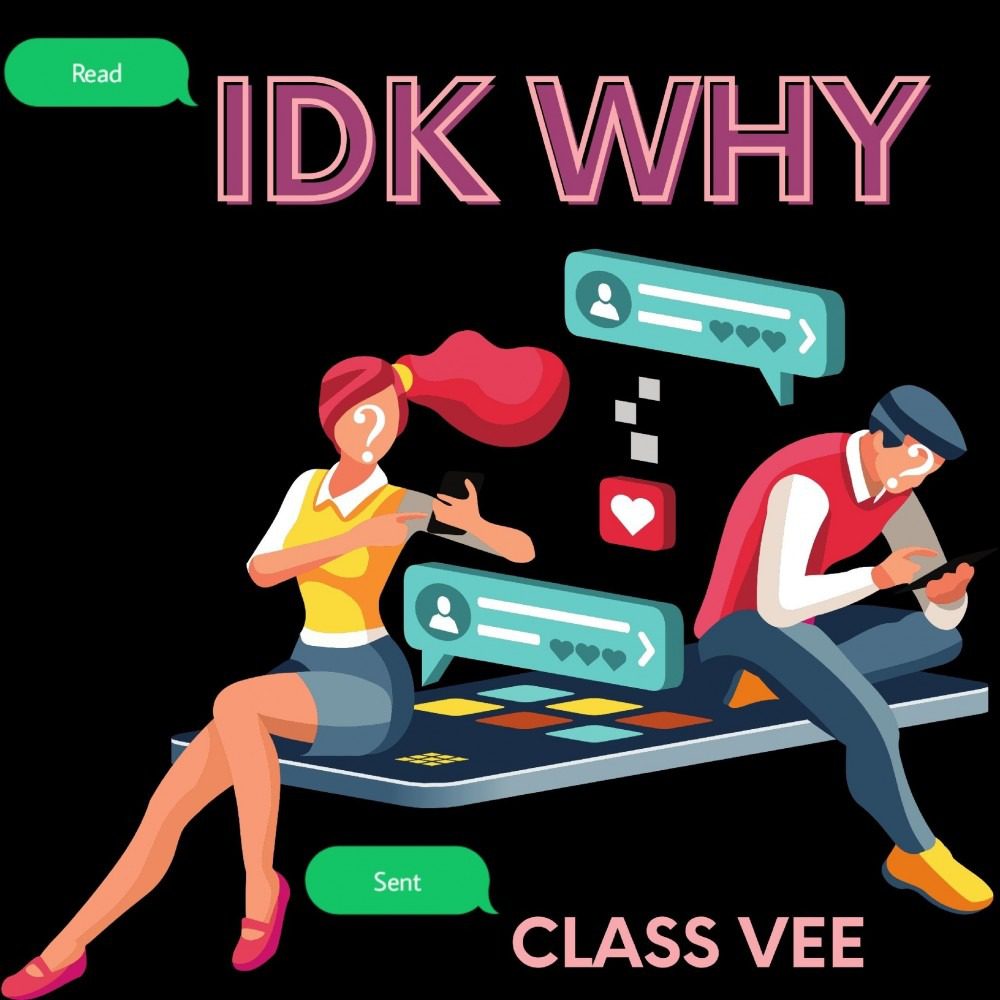 "IDK Why" is the latest release from emerging singer/songwriter Class Vee who caught our ears with her entrancing vocals and heartfelt lyrics. The track dwells on the ups and downs of modern dating and one's anxieties which change the dynamics of the situation. She makes use of a somber and soothing backdrop to share her thoughts on the issue as she runs through how real emotions and dating apps often clash and it's more complicated than one can ever imagine.
Get "IDK Why" on SoundCloud, Apple Music, YouTube, Deezer.
Keep up with Class Vee | Soundcloud: