Cory Lyons and illSB team up for the hard-hitting single "Alive (Mirage)"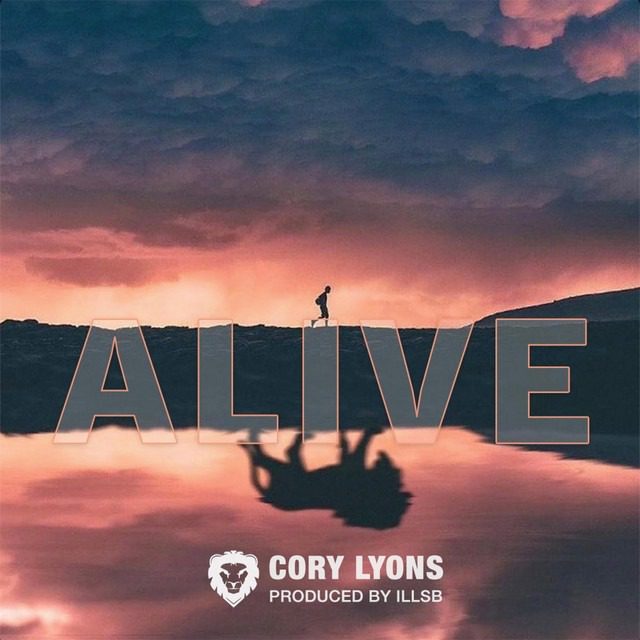 "Alive (Mirage)" is the first ever track Cory Lyons and illSB collaborated on and serves as the duo's impetus to record a collaborative project in 18 hours. The track is as anthemic as they come and it's ripe with a brooding brass line, dark strings and synths with a subtle vocal sample underpinned by dramatic punchy drums. Cory Lyons comes through with hard-hitting bars layered with insight and some personal elements that detail his journey as a young rising artist in ATL.
Stream "Alive (Mirage)" on Deezer, YouTube, Apple Music.
Keep up with Cory Lyons | Twitter: Instagram