Bullet Brak really knows the assignment in "I Getz Busy" [Video]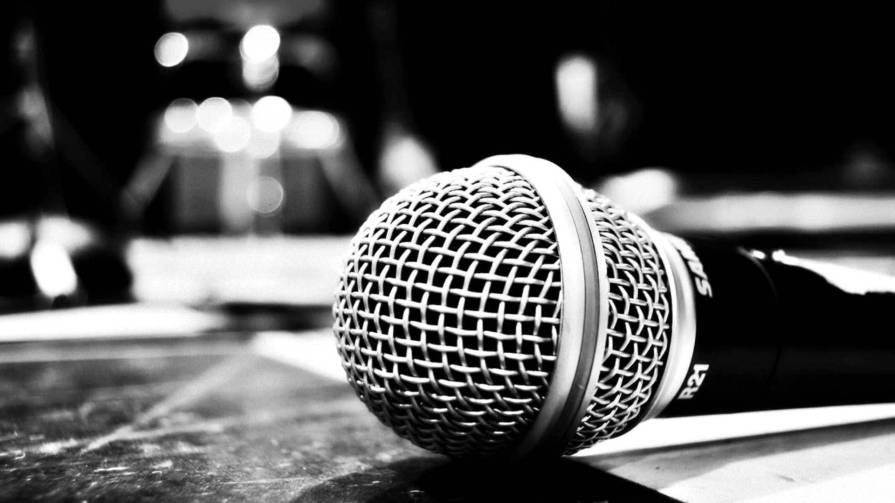 Hard-working emcee Bullet Brak returns with the visuals for his song "I Getz Busy" which helps set the record state about his verbal prowess. Bolstered by a laidback but cinematic backdrop provided by himself, Brak proceeds to take the opposition to the cleaners with multis, witty wordplay and an impassioned flow.
The visuals by David Daudin put Bullet Brak in the hot seat playing four of the six roles in this groundbreaking picture, only time will tell when and if, everything catches up with Bullet.
Keep up with Bullet Brak | Facebook : Twitter: Website : Instagram