Cosm shares new single "Nino Gaggi"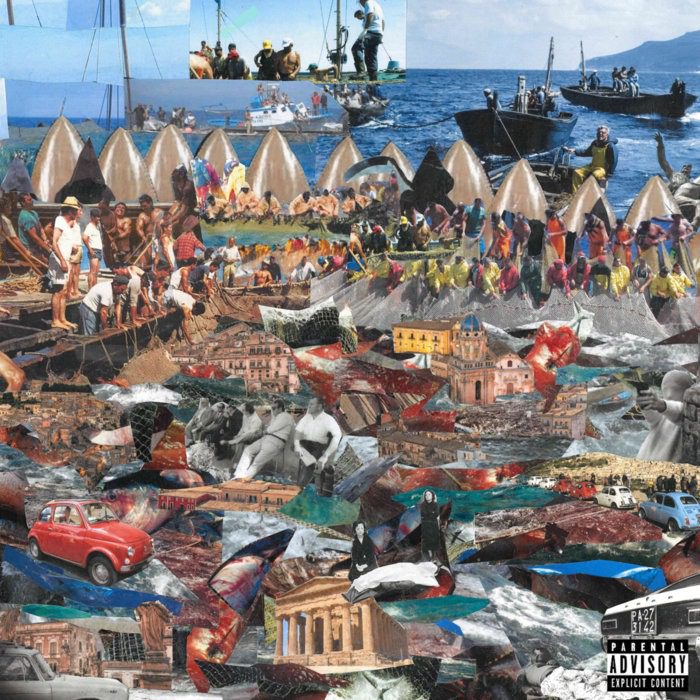 Cosm's "Nino Gaggi" is a gritty cinematic piece that showcases the rapper's vivid lyricism and laidback style and calm demeanor. The production is as gripping as they come with Cosm's cool flow seamlessly flowing over the beat.
"Nino Gaggi" is the 4th release from the Hollow Sun label and taken from the LP Mattanza which is Sicilian for "The Slaughter" which refers to the tuna fish harvest as well as the 2nd Mafia Wars that plagued Italy during the late 80s-90s.
The LP sees Cosm  teaming up with label mate g-man on production (Medusa Eyes, Iron Statue) and also serves as a continuation from the Micall Parknsun produced LP Aspetta also available from Hollow Sun Bandcamp
Get "Nino Gaggi" on Bandcamp