EnkiiE Takes It To a Whole New Level With The Single "Sky" Feat TeeWild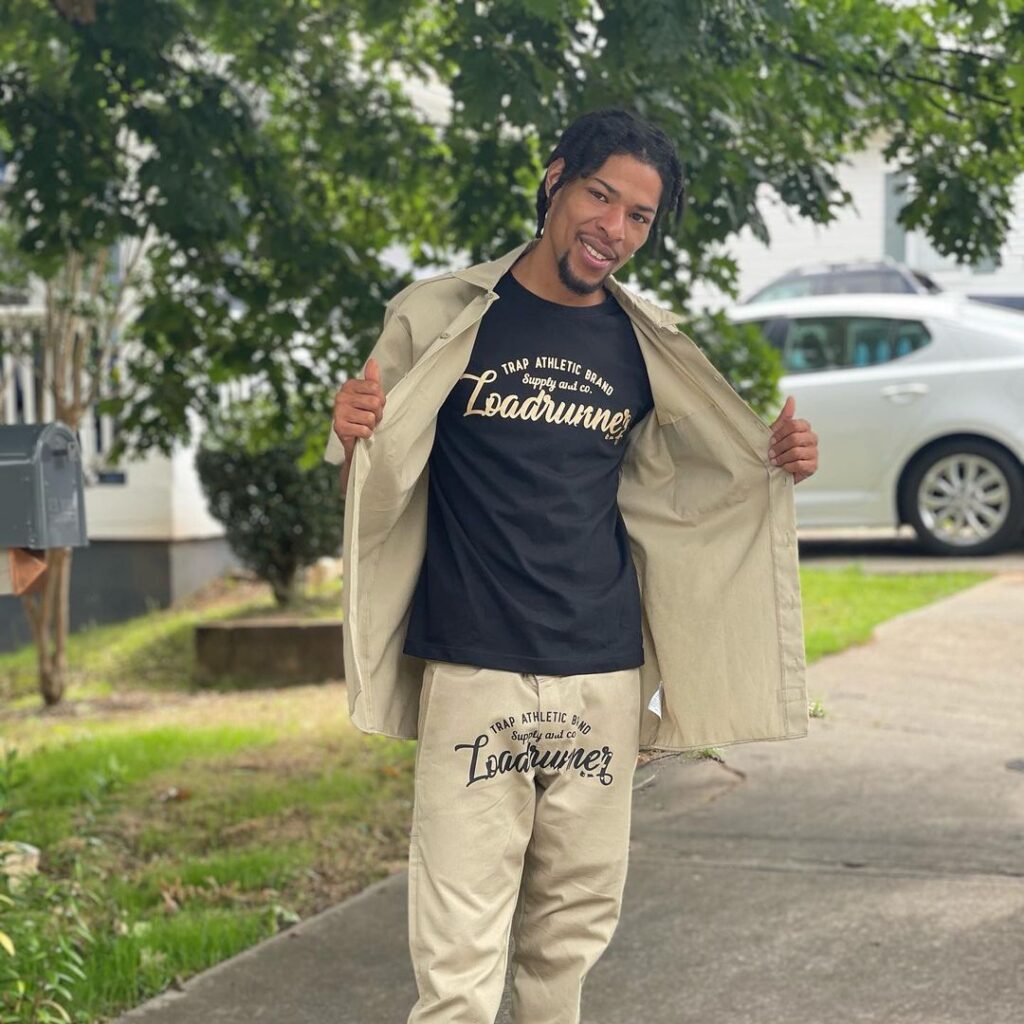 American rapper EnkiiE is taking things to a whole new level with his new single, "Sky," feat TeeWild. He mixes Hip-Hop, rap and trap in a unique fashion, and displays some extremely impressive performing skills all throughout this new track.
Using the medium of music as a personal therapy, EnkiiE then augments its power through sharing it and creating a special connection with his audience.
"Sky" is as intuitive, raw and pure as it gets, with EnkiiE leading the way towards a more organic and impactful way of making the kind of music set to ignite or re-ignite the fire within us all.