D Monnzy and Chloë Lupton are "On the Rise"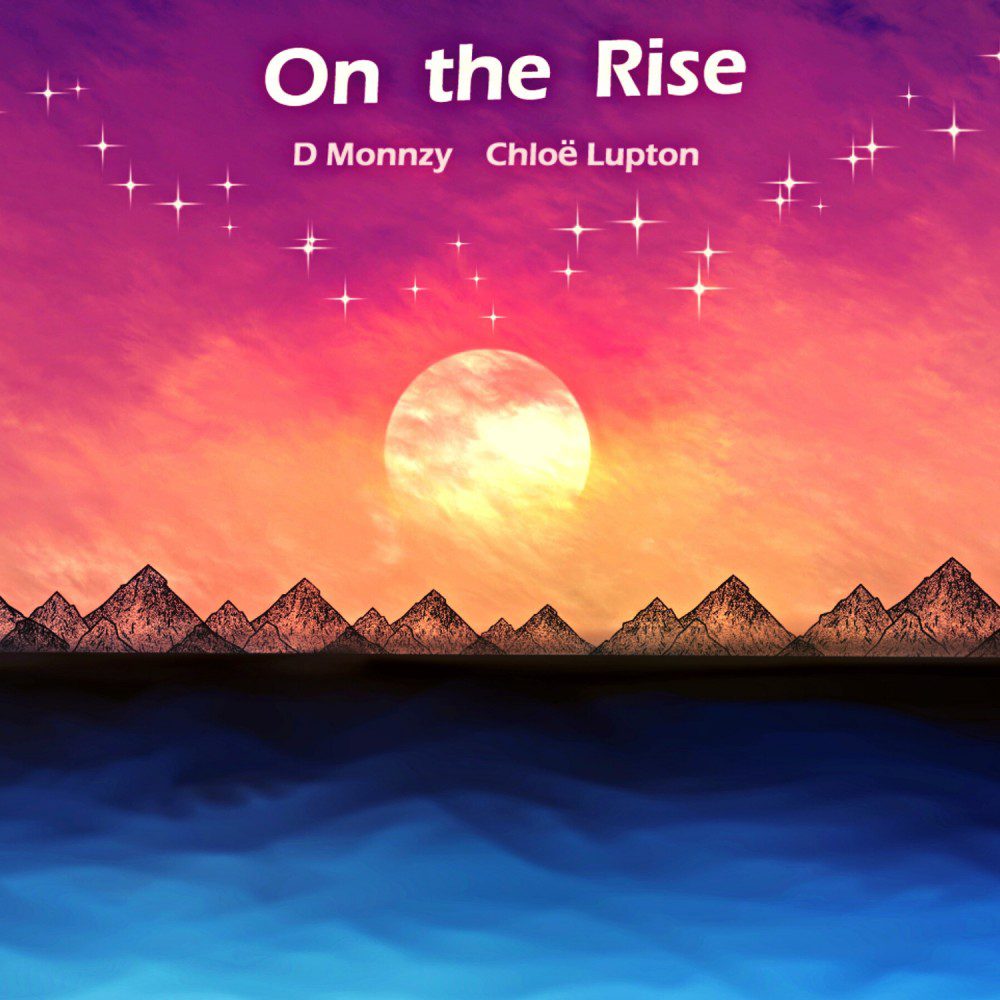 South Jersey emcee D Monnzy is not green to our site and has dropped more than a handful of solid joints in the past. His latest release "On the Rise" is an aspirational and uplifting record that showcases his versatile songwriting. Backed by the soulful and somewhat anthemic backdrop, he takes us through the life of a man on a mission to achieve his dreams despite the odds and various obstacles along the way. Armed with his smooth and laidback flow, he implores us that he is down to go the extra mile and plans for better days ahead. He is joined by a vocalist Chloë Lupton who adds a heartfelt and smooth melodic touch to the track.
Stream "On the Rise" on Instagram, TikTok.
Keep up with D Monnzy | Website : TikTok: Instagram