Yung Wacho and Inner State 81 team up for "Gushy" [Video]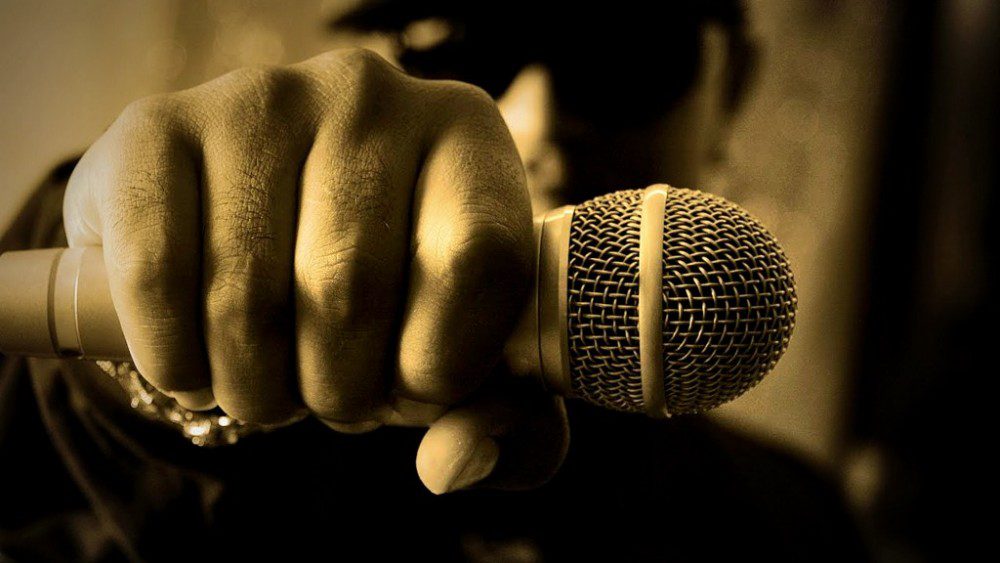 Fort Worth, Texas-based Yung Wacho (pronounced "Wah-Cho") is a  producer/musician with Argentinian/Mexican roots who caught our eyes with the visuals for his new release titled "Gushy". The uplifting and bright love tune sees him teaming with NY producer Inner State 81 who gifts him something smooth and bouncy. The pop-infused record sees Yung Wacho pouring his heart over with adulation–filled lines and soothing melodic runs.
The visual also captures the feel-good nature of the song with its bright and dreamy set pieces fused with different performance shots of Yung Wacho.
Yung Wacho is currently working on finalizing his upcoming album Wey of the Wacho as well as producing for other artists.
Keep up with Yung Wacho | Bandcamp: Spotify: TikTok: Instagram