DanimaL and Oxymoron are the "Brothers Of The Force" [Video]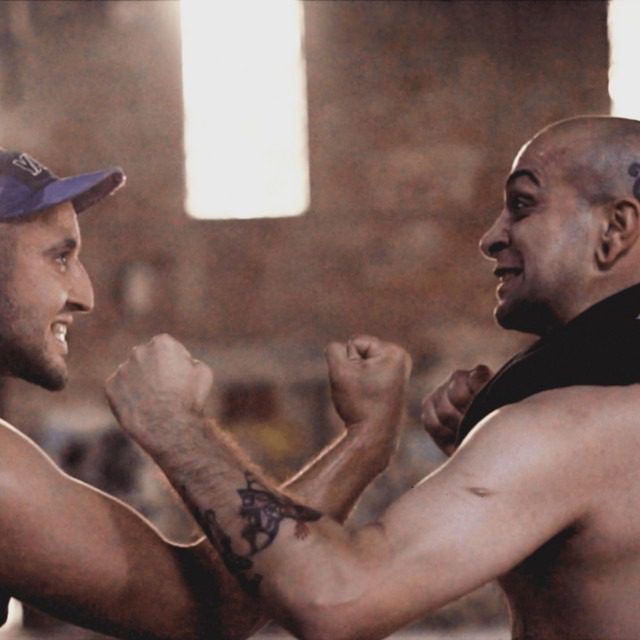 UK's Oxymoron and DanimaL have been on our radar for a minute now and with a plethora of solo and collaborative releases. On their new venture, they team up to deliver a gritty, lyric-dense track titled "Brothers Of The Force" which blends grimy lyricism with elements from the Star Wars franchise. Bolstered by the moody boom-bap backdrop produced by MACI, the two Jedi brothers unleash their verbal prowess like flesh shredding lightsabers on unsuspecting opponents.
The visual has a dark and moody aesthetic and showcases the duo's boxing skills as well.
Get it on  Spotify, Bandcamp.
Keep up with Oxymoron  | Soundcloud: Facebook: Spotify: Instagram
Keep up with DanimaL  | Website: Facebook: Instagram