Dirtsa finds her purpose through "Questions"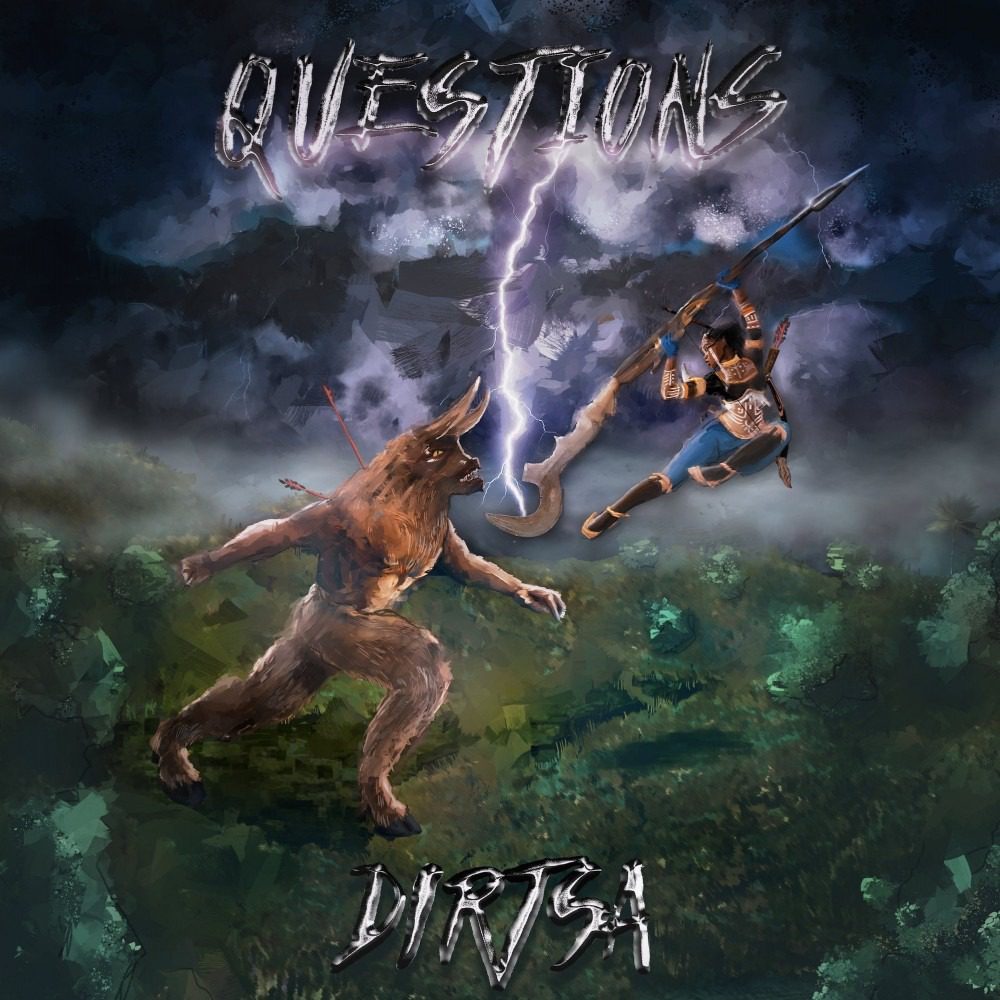 Franco-Cameroonian artist Dirtsa is back with a new one titled "Questions" which sees her reflecting on the need to find one's own direction and being self-aware to the core. She makes use of a cinematic and hard-hitting backdrop to deliver this message in her own distinct manner. Armed with her fiery flows while also switching it up with a melodic chorus.
"Questions" is the second single from her upcoming EP and once again showcases Dirtsa's versatility and songwriting prowess that traverses all kinds of genres and styles.
Keep up with Dirtsa | Soundcloud: Facebook: Instagram