Discover Innovative Artist J Aktive Through Bad Luv, His New Album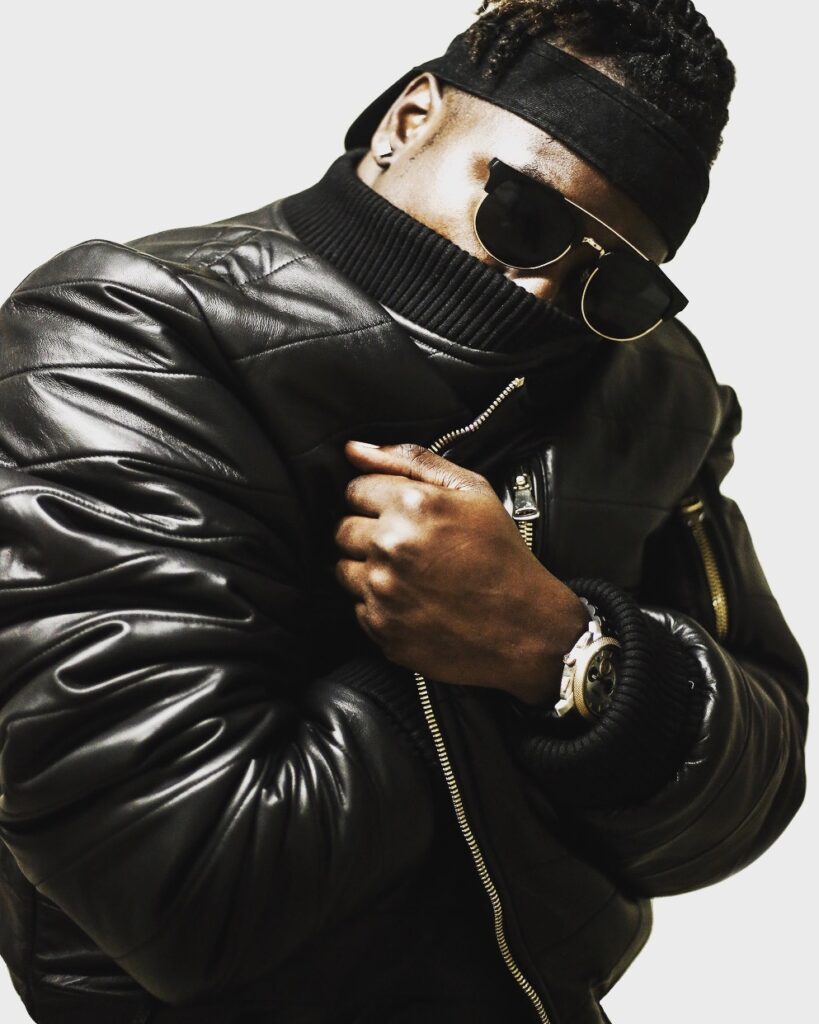 J Aktive is a renowned artist who uses a full bouquet of hip-hop, r&b, rap, and pop elements, making his music even more authentic and unique. His album Bad Luv is a stunning new collection of eight songs that see the artist go above and beyond expectations through beautiful musical arrangements and heart-melting singing. "Bad Luv" the single, which is the title song of the album, had been released previously with hundreds of thousands of streams much like "Pist Off", a collab with Gabriele West that garnered over 600K streams as well as gaining viral popularity on social media.
J Aktive has performed in front of thousands of people opening up for acts such as Shoreline Mafia, Chanel West Coast, Chingy, Compton AV, Cassie Veggies and more. J Aktive has written and produced the Jingle for "Yayyo" Rideshare App. Today, J Aktive continues to utilize his creativity to tell his story and explore the depths of using music as a form of therapy to inspire others. In 2015, he founded Aktivate Music Group based in LA, and we can't wait to see what is next for this awesome artist!