Dre A.M. is in the zone in "The Mortality"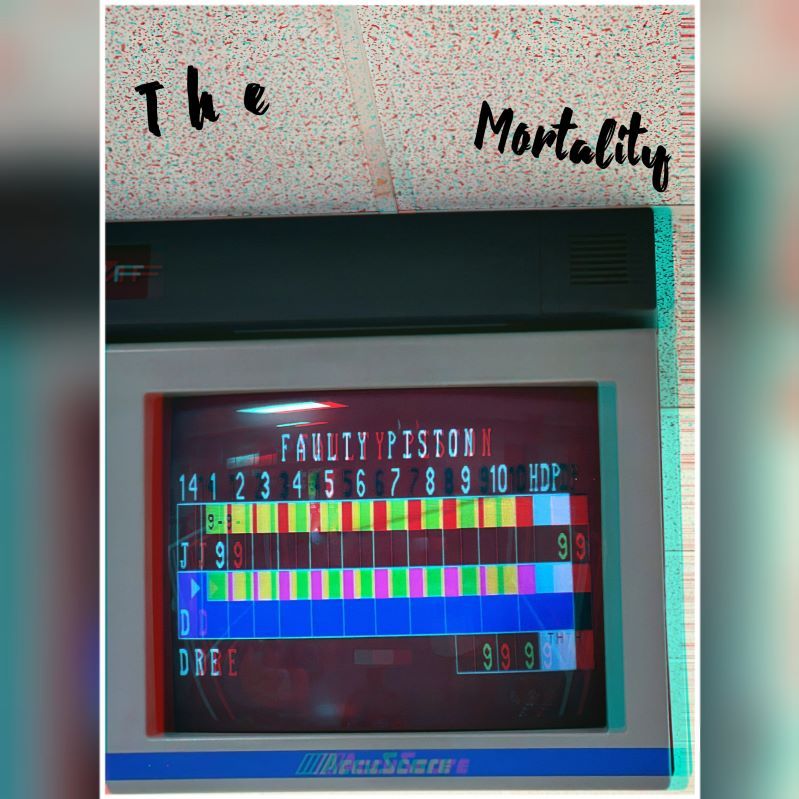 Dre A.M delivers a lyric dense and thoughtful message in his new single "The Mortality." Over a moody and cinematic backdrop, he digs deep with his graphic rap imagery and insightful style as he reminds us that everyone is mortal.
Dre A.M. is a veteran of group Internet Strangers and has flourished since branching out on his own, dropping numerous singles over the past few years including Barely Alive, Kids Like Cannabis, and most recently For The Music which features fellow up and comer ArmstrongWW. Dre's original style is a welcome change to an often redundant music scene where everyone is copying one another directly, or indirectly. Known for his ability to switch flows frequently even within the same song and his aggressive voice which makes the listener feel the passion and realness of every bar drawing influences from early Earl, Aesop Rock, and more recently JID.
Keep up with Dre A.M. |  Instagram