D'Vo reflects on his journey in "PULL UP N ORDER"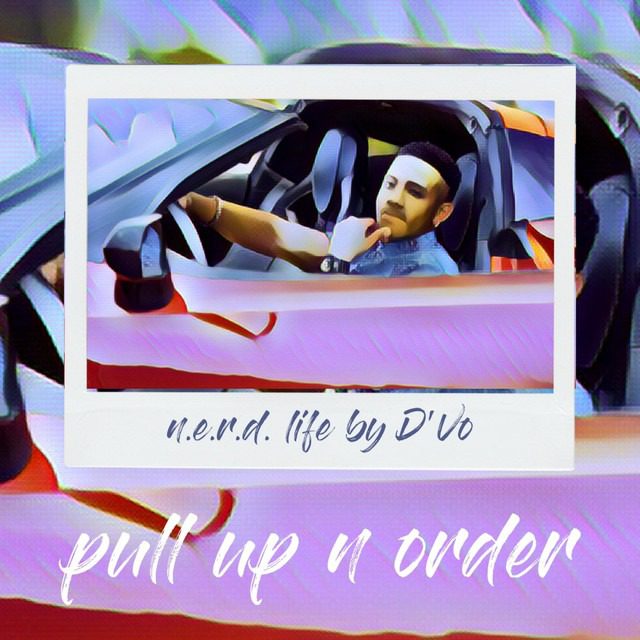 Houston, TX-based Christian Hip Hop/ Soul artist D'Vo comes through with a new release titled "PULL UP N ORDER". Backed by IJ Beats's sombre piano arrangement and smooth textures, he reminds us that times will get dark and hard but he is not losing faith and he is steadfast in the lord above and what he has planned for me.
He is the voice of Global Rhythm and the Owner of the label, Element 11. Within the past year, he has released a Christian Hip Hop series called The Codex, Volume I & II. D'Vo's style of music features a unique blending of hip-hop with down south soul, jazz, and rap and he is also the lead singer in his band, Global Rhythm, a soul fusion and funk band consisting of four talented artists from around the world.
Stream "PULL UP N ORDER" on  SoundCloud, Apple Music, Deezer, YouTube, Instagram, TikTok
Keep up with D'Vo | SoundCloud: Facebook : Website: Twitter: Instagram