Dylan Owen pays tribute to "Old Friends, Reunited"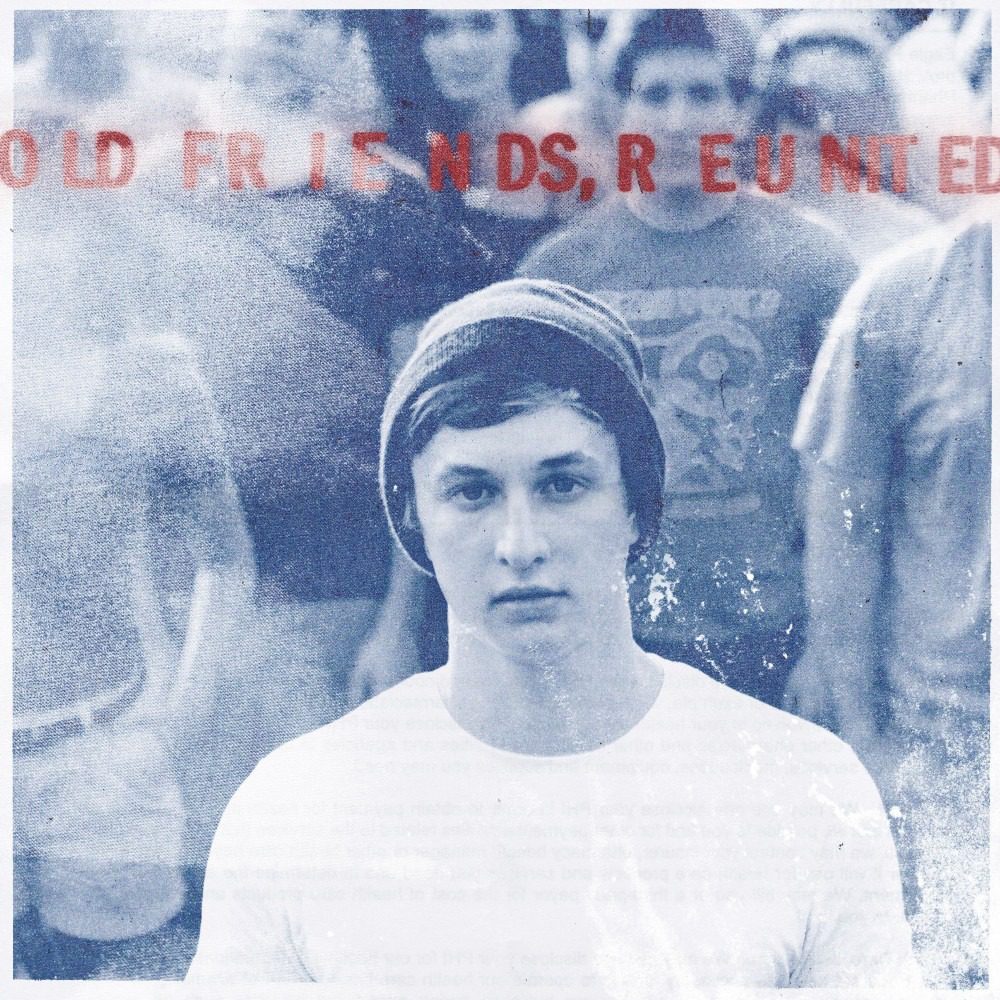 Dylan Owen's latest release "Old Friends, Reunited" is a heartfelt and reflective tune that dives into the concept of rekindled friendship, great memories, and the power of nostalgia. Bolstered by the solemn piano chords and mellow drums, Owen delivers a laid-back performance ripe with evocative lines that listeners can appreciate for its honesty and heartfelt nature.
"Old Friends, Reunited" is a prelude to the 10th year anniversary release of his album Keep Your Friends Close, which will be released in a new remastered format.
Keep up with Dylan Owen | Spotify: Facebook: Twitter: Instagram