Eddy-King shares "If I Fall" and "See You Last"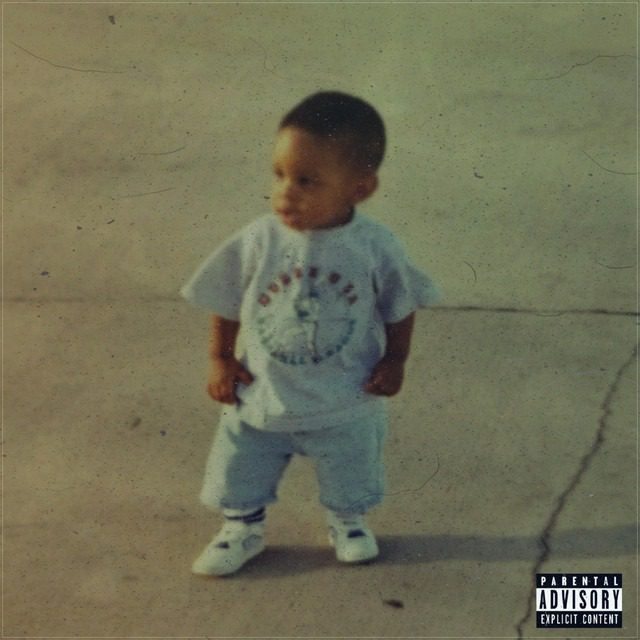 Eddy-King comes through with 2 songs this week, "If I Fall" and "See You Last"
The first cut "If I Fall" has a cinematic and solemn vibe and sees the rapper reflecting on his life and growth as he navigates through this thing called life.
Get "If I Fall" on Apple Music, SoundCloud.
"See You Last" has a soulful and bright vibe and shows a different side to the rapper who shares a tale of blossoming love with someone special in his life.
Get "See You Last" on Spotify, SoundCloud, Apple Music.
Keep up with Eddy-King | SoundCloud : Twitter : Instagram