ESS_WEST returns with visuals for his sophomore single "You" [ Video]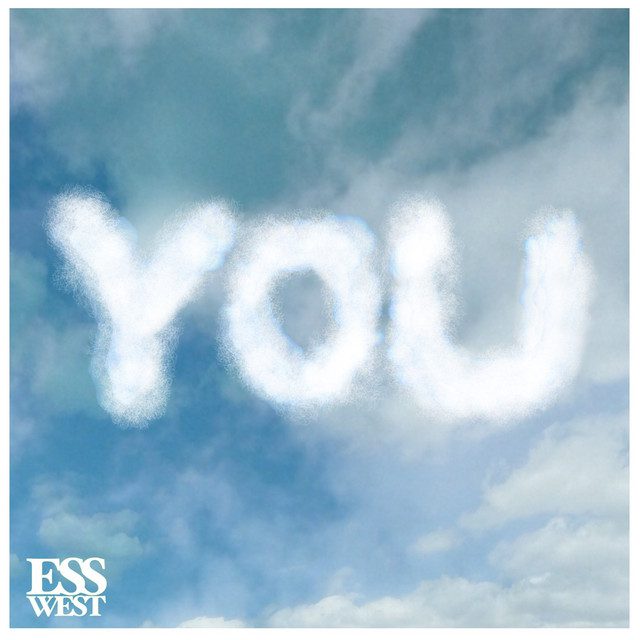 Brixton-based artist Ess West continues his off-kilter lo-fi-R&B-infused music with his second single titled "You' which comes with an accompanying video. Bolstered by a warm and ethereal soundscape, the South London artist delivers his characteristic laidback, nonchalant melodic drawl underpinned by heartfelt and insightful lyrics that aim to give listeners something to think about during the dark Autumn nights.
For the video, director Garreth Chan uses a distinct blend of storytelling and gripping cinematography to convey the sentiment that you are enough for somebody, regardless of circumstance. The video communicates this message beautifully and shows a warmth and vulnerability so regularly associated with Ess-West's output.
Stream "You" on  Spotify, and SoundCloud
Keep up with  ESS WEST | Spotify: Youtube: Instagram