Manny Grey returns to full strength after a "Bad Minute" [Video]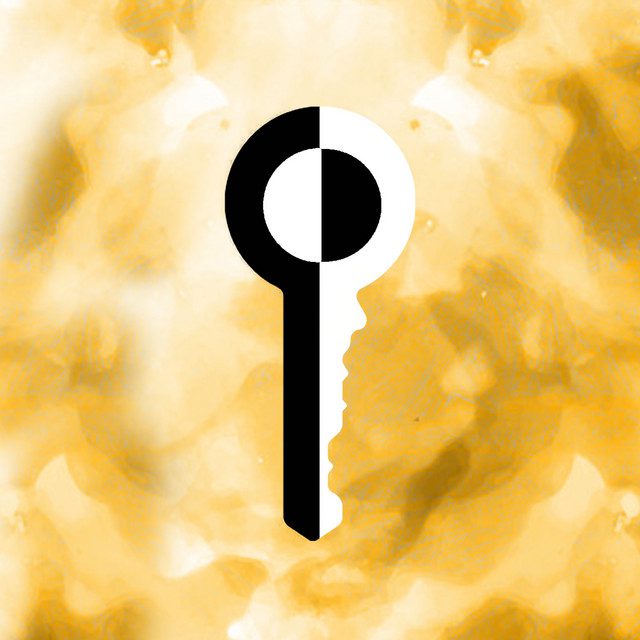 Brockton, Massachusetts-based rapper/producer/songwriter Manny Grey grew up with a wide range of music tastes that span different genres and acts such as Wu-Tang Clan, Hans Zimmer and more. The youngest of eight children of two immigrant African parents, Manny Grey was surrounded by vastly contrasting lifestyles of financial inequality, race relations, familial instability, and violence in his youth. The world he viewed would go on to shape his outlook and musical style in his adult life. This will also reflect in the type of music he makes as he puts his life experiences on wax with the aim to speak to listeners and anyone who might be going through similar situations.
His latest release titled "Bad Minute" sees him reflecting on his journey and all the arduous tasks he had to endure to get to where he is now. Backed by a hard-hitting and dark cinematic soundscape, Manny delivers his verses with much vigour as he breaks down his life story in a nuanced and vivid manner for all to feel. The song was inspired by his experiences during a 1,276+ mile trek on foot through America's back roads from Brockton, MA to the Florida state line. The achievement triggered a new passion in him as he found his inner strength to break the mold and rid himself of past chains that might be holding him back.
Stream "Bad Minute" on Spotify, Instagram
Keep up with Manny Grey | TikTok: Website : Instagram