fika and Bambie share new single "Coffee & Clouds"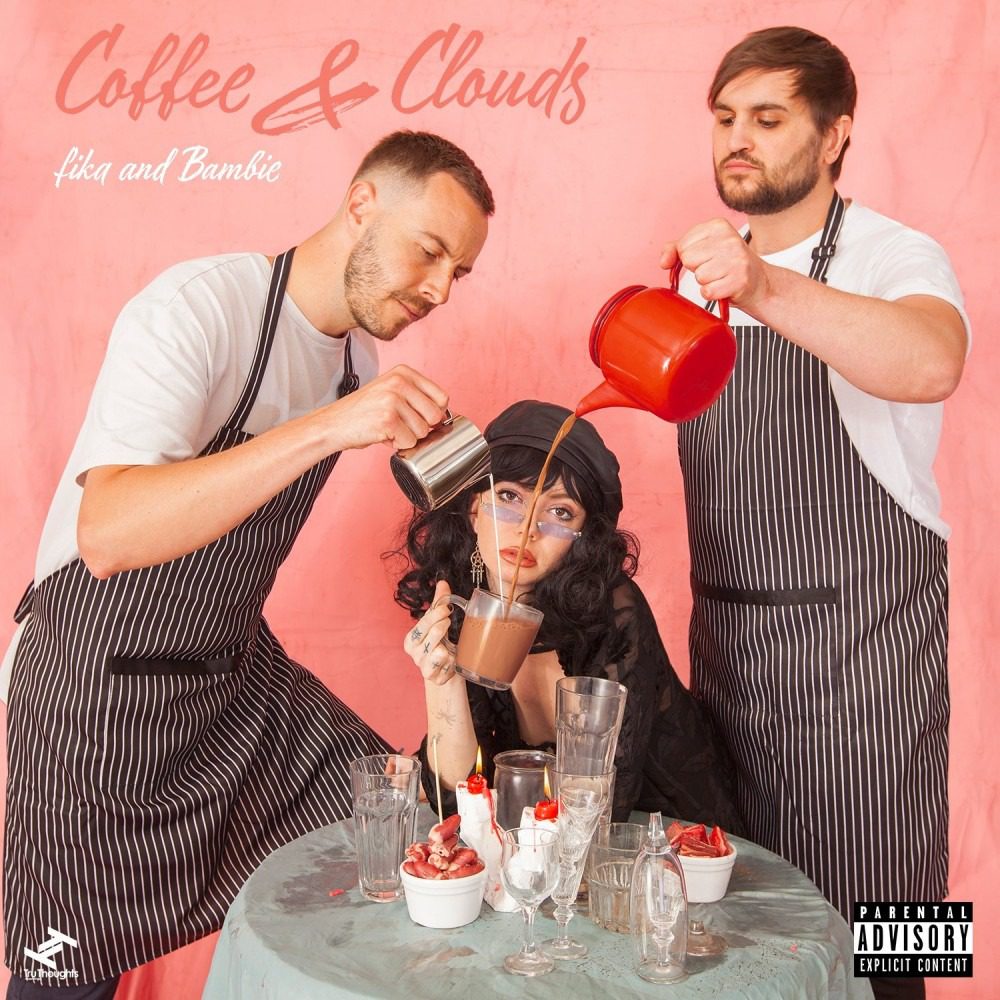 South London production duo Fika and vocalist Bambie share "Coffee & Clouds" taken from their EP of the same name. The focus track is a smooth guitar-driven jam that explores the dynamics of a glowing crush and blossoming love. it's quite relatable and Bambie's sublime melodic runs take the cake and really keep listeners drawn in as the song progresses. The song also benefits from a solid keyboard arrangement courtesy of  Dave Nicholas who peppers the track with his smooth and heavenly chords.
The Coffee & Clouds EP is the latest release from Sam Hutton and Al Wreaves AKA South-London soul duo fika, collaborating with songwriter, vocalist and artist Bambie. Co-produced by Berlin-based producer Fabich, the EP features previous singles "How Can I Love? (When I Can't Get Away From You)" and "Love Like Mine" which have seen the duo garner support from the likes of Jamz Supernova (BBC Radio 1Xtra), Jess Iszatt (BBC London Introducing), Rob Da Bank (Worldwide FM), Stereofox, Mystic Sons and IGGY Magazine. "Coffee & Clouds" EP will be released on exclusive limited 300 press white vinyl available to pre-order now.
Keep up with fika | SoundCloud : Facebook : Instagram