Lordus releases new single "otherside"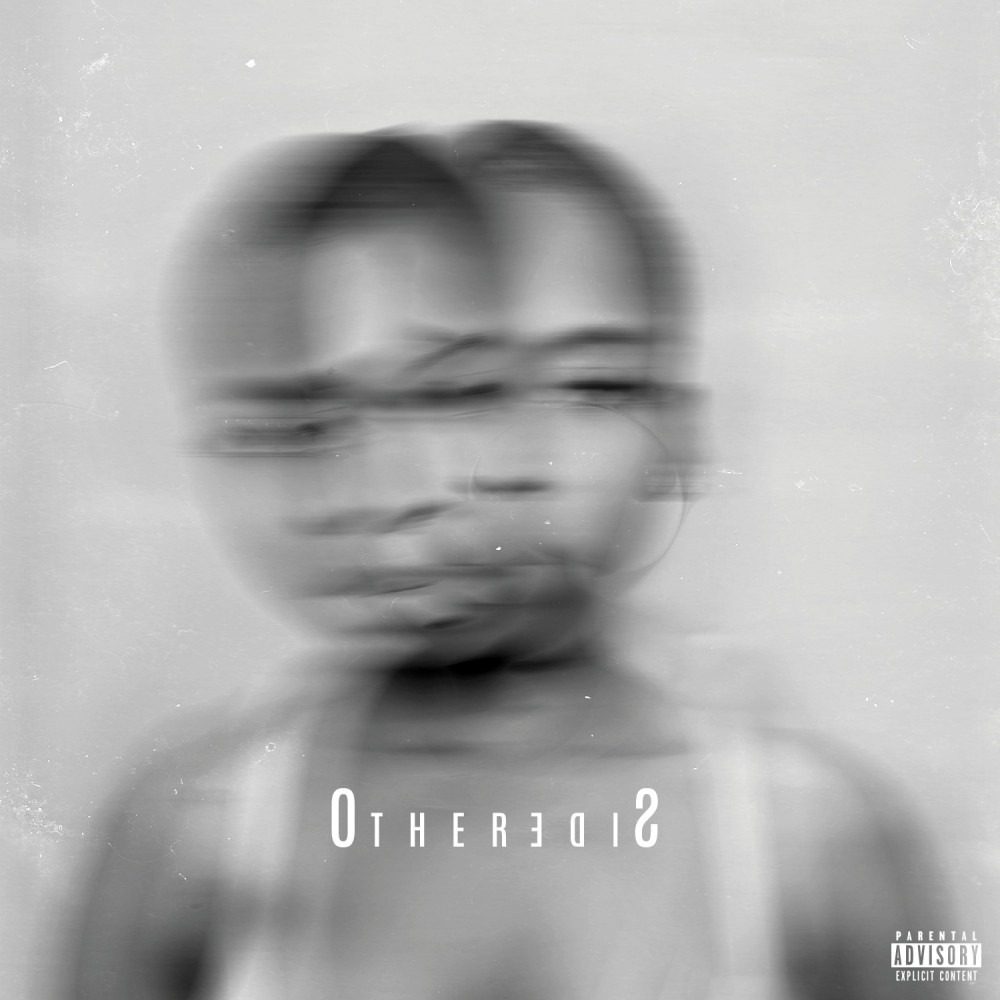 Emerging singer/songwriter Lordus delivers a heartfelt single "otherside" which sees her harnessing her strength from past heartbreak. Over a soothing and moody backdrop, Lordus delivers a gripping vocal performance ripe with vivid evocative lyrics. She sure brings something refreshing tot he forefront with this relatable tale of those fighting through heartbreak and recovery without losing themselves "Otherside" is a poignant R&B record in which Lordus perfectly executes the dark emotions of betrayal by someone you never thought could cross you.
Get "OTHERSIDE" on all DSPs here.
Keep up with  Lordus | Soundcloud: Spotify: Twitter: Instagram