Five Steez & Son Raw release new single "The General"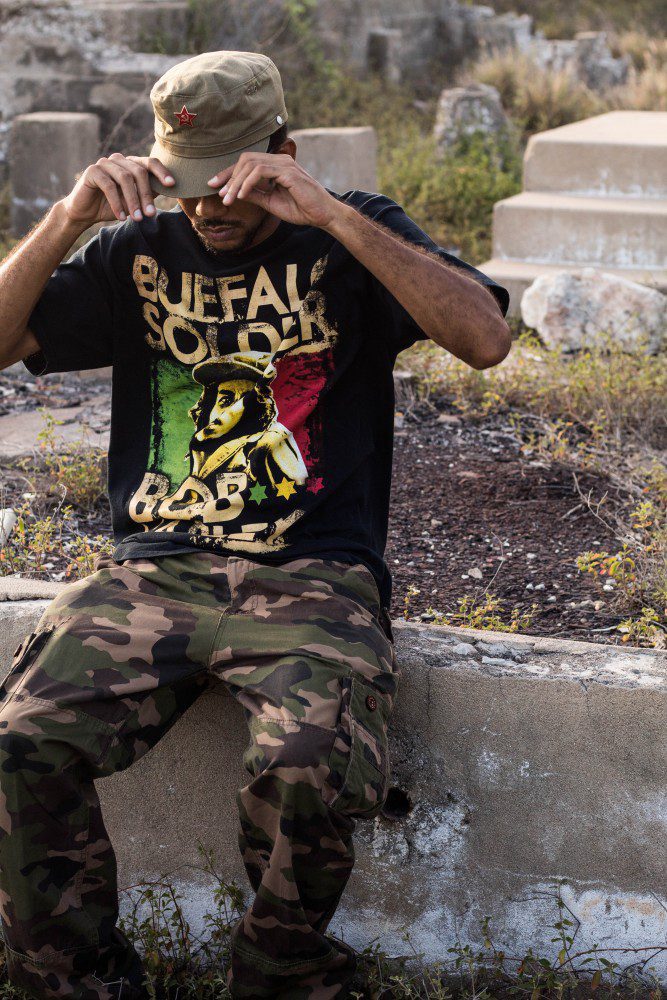 Hardworking Jamaican rapper Five Steez is currently working on a collaborative project with Montreal-based producer Son Raw but in the interim, he shares their new single "The General". The song is bolstered by a cinematic texture and brooding guitar licks laced over military-styled drum fills. Five Steez wastes no time and lets off warning shots as he commands the microphone like the true general that he is and solidifies his stance with the line "Salute me when I enter the room".
"The General" is the lead single from Five Steez and SOn Raw's forthcoming collaborative album entitled Re:DEFined.
Keep up with Five Steez | Soundcloud: Facebook: Twitter: Instagram
Keep up with Son Raw | Twitter: Instagram