Flash E Williams wades deep into "Still Waters" [Video]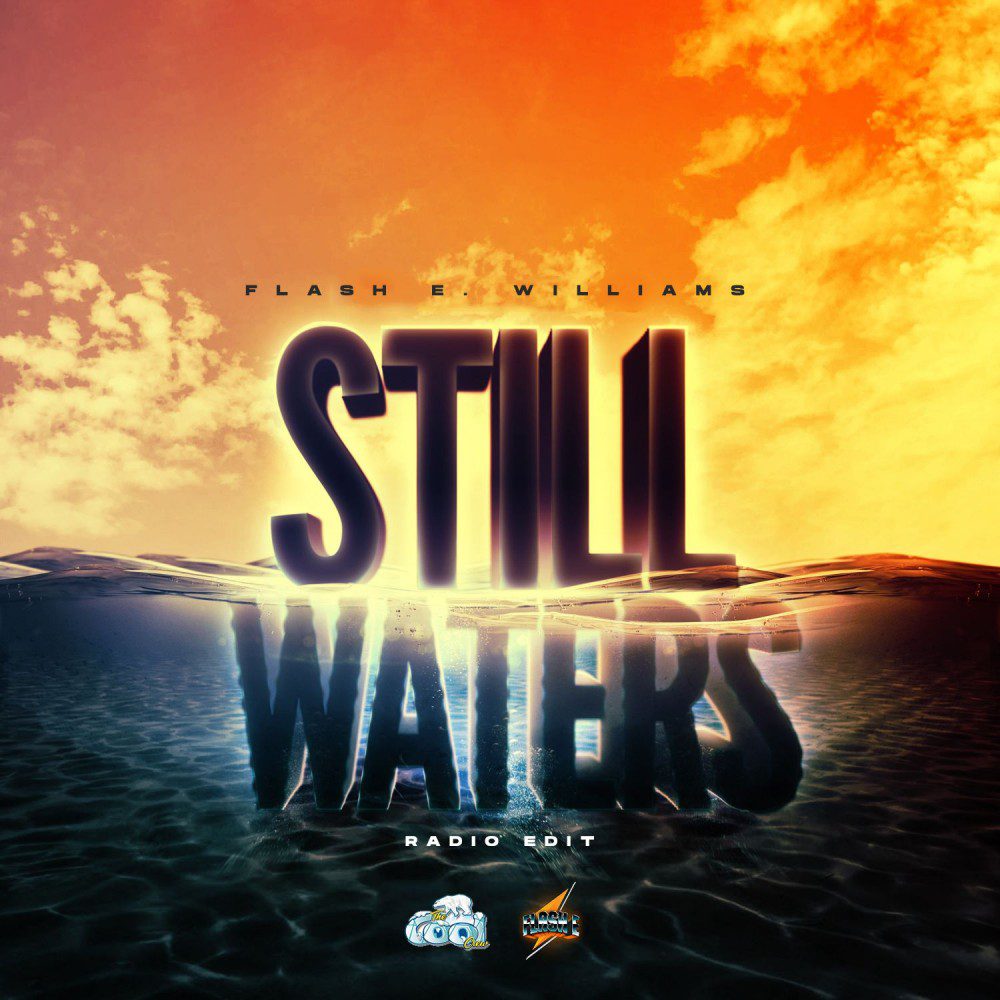 Emerging rapper Flash E Williams runs through a plethora of Black history in this thought-provoking record titled "Still Waters."  Bolstered by Jimmy Jones' soulful production, Williams delivers poignant lyrics that dwell on the troubled history of blacks in America.
The visual is quite engaging as well and blends performance shots of Flash E Williams with images of historical events related to black folks.
Get "Still Waters" on SoundCloud, Apple Music, Spotify.
Find out more of Flash E Williams here.
Keep up with Flash E Williams | SoundCloud: Facebook : Twitter: Instagram