We are having a splendid "Christmas Cheer" courtesy of the Hip Hop HeadUcatorz (Official Video)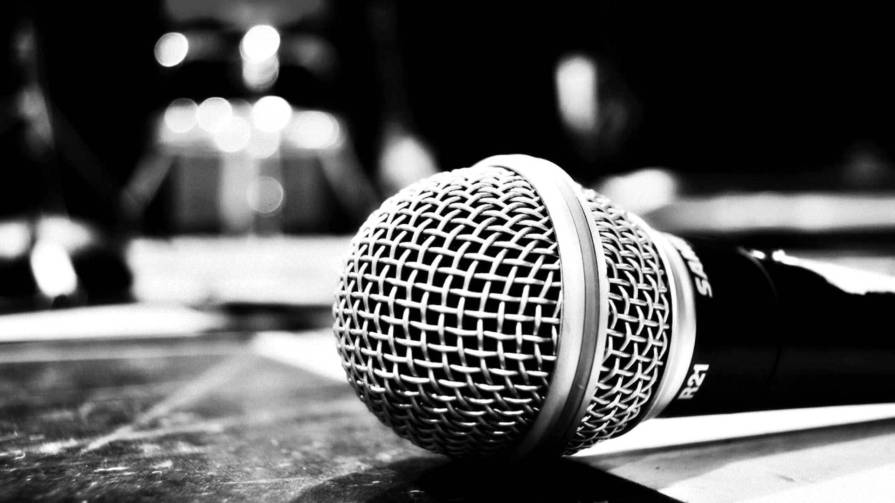 The Hip Hop HeadUCatorz return with something uplifting for the holidays with their new single/video titled "Christmas Cheer." Inspired by classics like "Christmas Rappin" by Kurtis Blow, "Christmas in Hollis" by Run-DMC, and all the great Hip Hop holidays tunes, the Hip Hop HeadUcatorz throw in their spin on the Xmas rap songs. Over a bouncy boom-bap drum groove, sleighbells, and warm basslines, the trio of Tigz, MikeAll, and our very own Chase March team up to cheer us up with fun rhymes about the spirit of Christmas. From snowfalls, ripping up gift boxes, and having fun with our loved ones, the group reminds us to enjoy and savor each moment.
Get "Christmas Cheer" on BandCamp.
Keep Up with Hip Hop HeadUcatorz : Website