Freeloadas x LeoNaro share new project 'Broken Memez: 8-Bit Edition'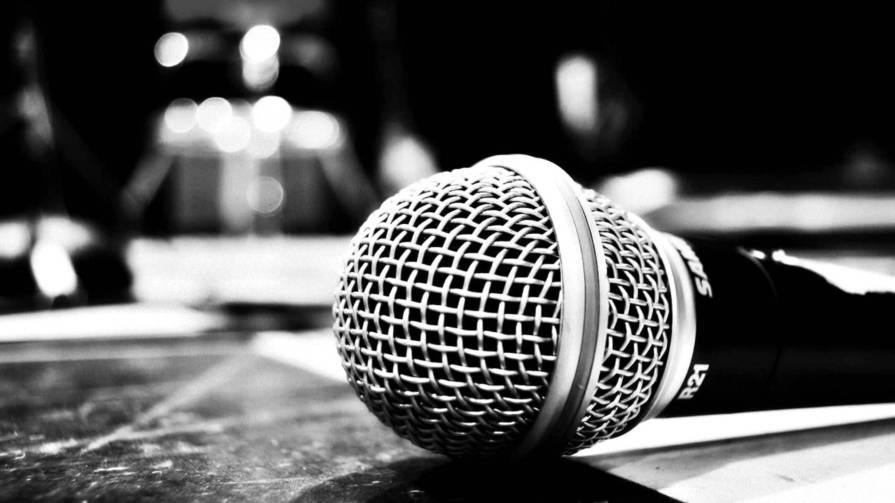 Freeloadas and LeoNaro have teamed up to bring us Broken Memez: 8-Bit Edition, an 8 track project that blends smooth textures with varied subject matters. The project opens with the fun-filled and cheeky song titled "Cart Girl." The track makes use of Golf analogies and his love for a certain lady. On "Silence," the rappers reflect on the changing times especially when it comes to being politically correct, from the 90s where the push to be rawer was in vogue to the current time where everyone is being careful of what they say to avoid being canceled by the left. This is followed by the somber and reflective "For The Gram," a tune that tells the story from the simp's perspective as he ponders why the women he spends his hard-earned money on are just in it for the social clout.
The mood changes on "N.E.T. (Never Enough Time)," where listeners get a poignant and reflective take on the element of time and how it changes and affects us all. in the solemn "Sure Did Love Me" which dwells on personal loss and implores us of the ways to cope with the trauma and hopes it helps anyone who is going through the same thing. Overall the project has a unique feel with the airy and somewhat laidback instrumentation while the subject matter range from thoughtful to somber and reflective.
Keep up with Freeloadas x LeoNaro | Facebook: TikTok: linktr.ee: Instagram