Lord Willin, Redd Rebel and V Knuckles are ready to "Knuckle Up!" [Video]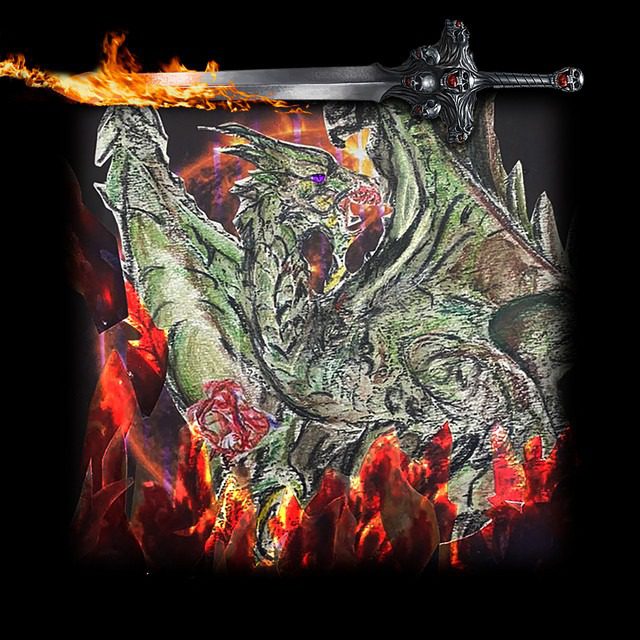 Lord Willin and Redd Rebel are back in the field as they return with Boston veteran rapper V Knuckles for this verbal beatdown titled "Knuckle Up!." Over the punchy and cinematic backdrop provided by Sultan Mir, the trio proceeds to put down the verbal heat on the opposition with their unique off-kilter styles.
The visual is directed by Voz who makes use of extensive performance shots of the rappers doing what they know best. The single can be found on their new project Fire & Steel, get it here.
Keep up with Lord Willin | SoundCloud: Facebook : Twitter: Instagram
Keep up with Redd Rebel |  Twitter: Instagram