Fresh Micks and J Cru find solace with "Views"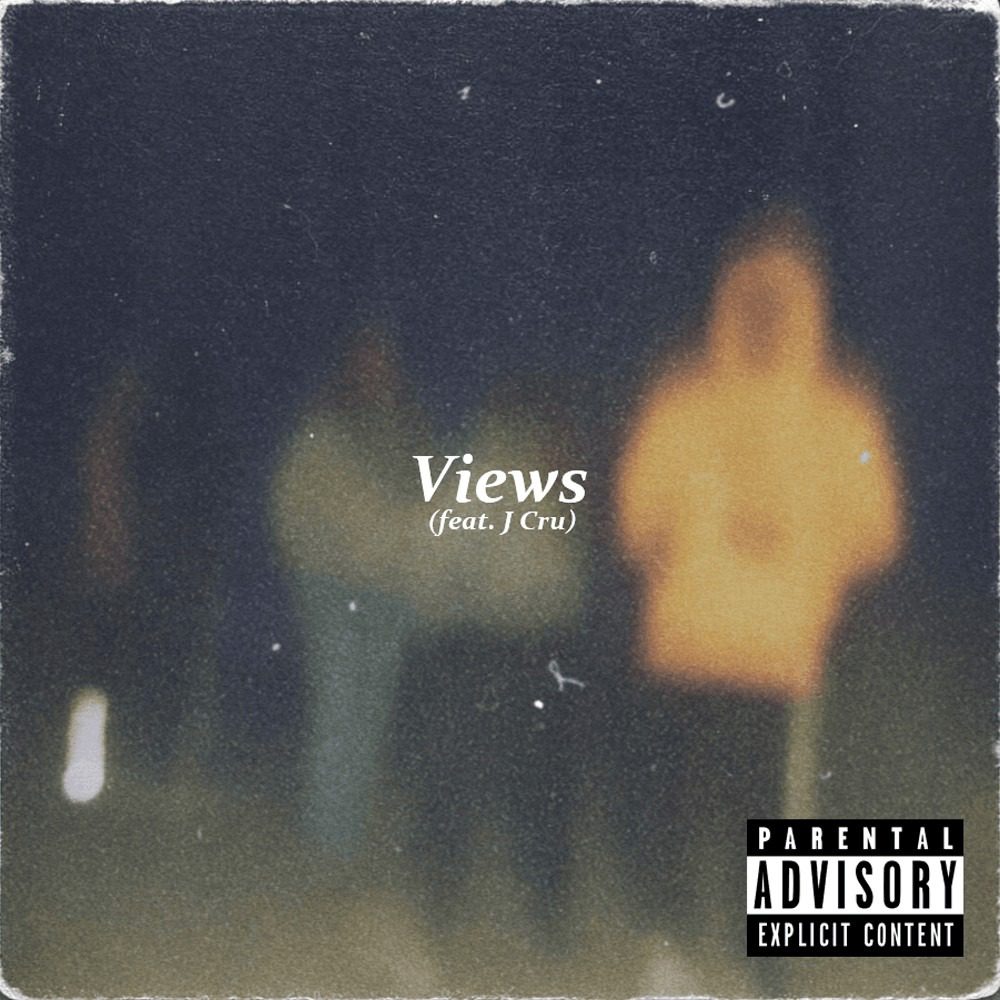 King City, CA-based producer/artist Fresh Micks teams up with  J Cru for this new collaborative single titled "Views." The track is produced by multi-platinum producer Dylan Graham who makes use of a lush soul sample layered over punchy trap drum grooves. The duo delivers their lines with ease and run through their respective journeys as artists trying to make their way to the top.
"Views" is the first release from Micks since he dropped his Dream Big EP.
Michael Calvillo or known as Fresh Micks is an artist/producer/engineer originally from King City, CA. Fresh Micks first gained recognition with a small series of mixtape albums released from 2010-2013 including "Learning Experience" and "Hometown Hero"
Keep up with Fresh Micks | Apple Music: Facebook: Twitter : Instagram : YouTube
Keep up with  J Cru | Soundcloud: Facebook: Instagram