SmooveLee and A-F-R-O team up for "L33FRO" [video]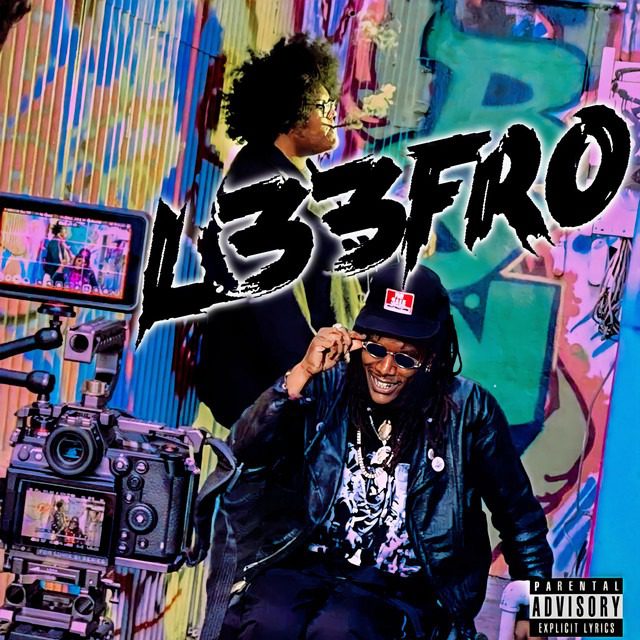 "L33FRO" is a lyric-dense collaboration between Compton-based rapper SmooveLee and super lyricist A-F-R-O. The duo forms a deadly verbal alliance on this tune as they take turns in decimating the ominous backdrop laid before them.
The visual is quite engaging and makes use of several performance shots and visual effects to good use.
Get "L33FRO" on  Apple Music, Spotify, Deezer
Keep up with | Soundcloud: Spotify: Twitter: Instagram