G4 Jag shares 'Lamar Silas EP'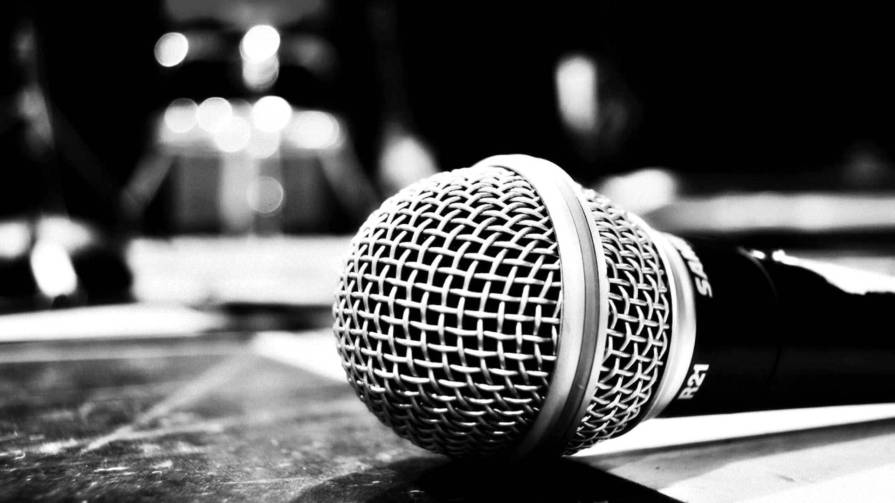 The ever-working Harlem lyricist G4 Jag is back with a 5 track body of work entitled Lamar Silas EP. The EP is inspired by the Flenory brother's main rival in drug distribution during the late '80s (as recently dramatized in the BMF TV series on the Starz network). He embodies the spirit of the character to the fullest as an underdog who came in the game with nothing but pure skill and internal vigor. For the production, he enlists the assistance of Vada, Ben Jesus, Ghost Dave, Shem Levi, and Pa Dre while features include verses from YK Dirty, Good Writtens, T.F., and L-Biz.
The project opens up with the heavy guitar-driven "Lamar Silas" which set the tone for the project with its vivid lyricism. This is followed by the somber "Frontline" featuring rapper YK Dirty and it's a story-driven song that explores the dynamics of street life and the gangsta code. Things get a bit grimy on the Good Writtens assisted "Big Drip" with its moody and dark textures,G4Jag is in his element as well and delivers hard-hitting bars that keep one's attention from start to finish. The final two tracks "Vacations" and "Pardon Me" continue in a similar vein and are riddled with insight and street-savvy bars.
Keep up with G4Jag  | Instagram