MoreNight is "Steppin'" out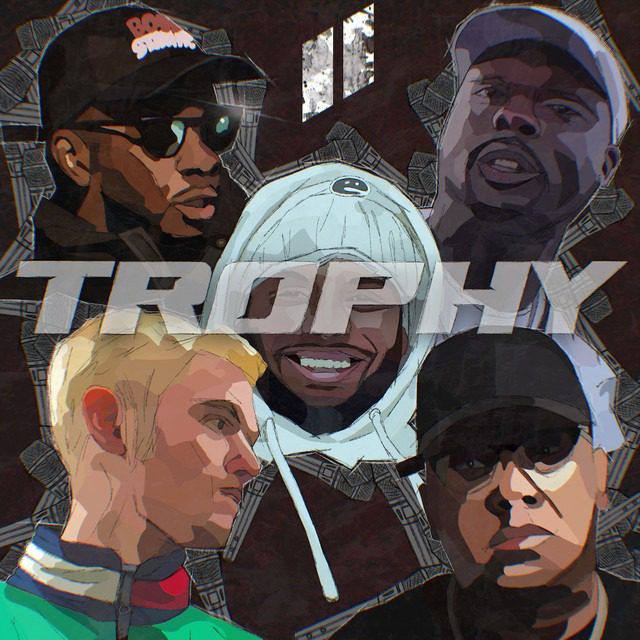 UK rapper MoreNight is in his element as he states his claim on his new release "Steppin'." He makes use of a hard-hitting and cinematic backdrop to lay verbal threats to the opposition who entertain thoughts of stopping his momentum. He delivers his bars in an off-beat but commanding tone as each word pierce through the mix like darts through the soft foam.
Following MoreNight's recent approach to UKG, it has reached the time to release more music surrounding grime and UK Rap to showcase his production skills alongside other artists and 'Trophy' has solidified that with the help of features Manga Saint Hilare, Scrufizzer, namesbliss and Snowy who blessed one track each on the project.
Keep up with  MoreNight | SoundCloud : Instagram