Gamblez & Lyrical Crew Space Kase x Pestilence "Reach The Stars" (Audio)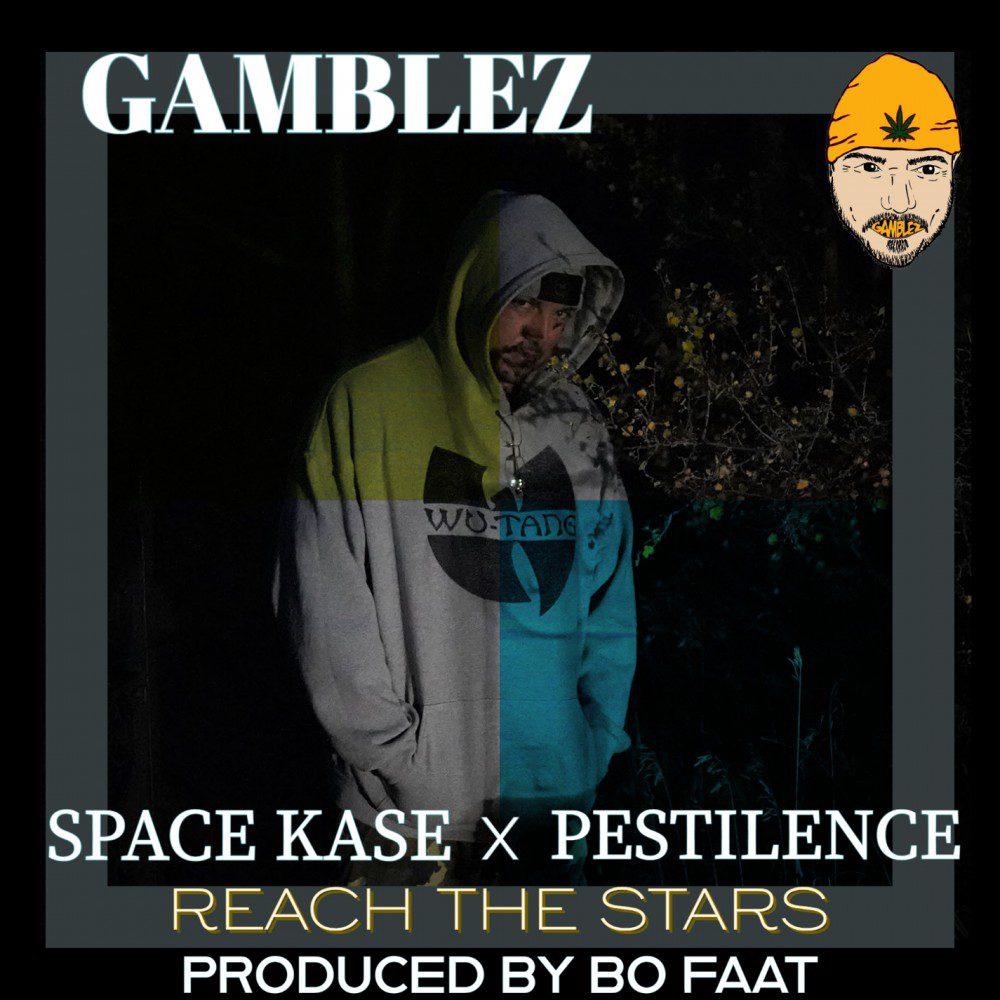 Gamblez recruits fellow heavyweight MCs Space Kase and Pestilence for his new single "Reach The Stars." The heavy-hitting track is produced by boom-bap guru Bo Faat.
The triple threat of MCs delivers clear-cut rhymes that depict the unison theme that no matter what or who they fight they'll still reach the stars. Faat's boom-bap backdrop with striking textures underscores the lyrical flow, while profound drums hammer at distinct points of Quotable wordplay.
The catchy hook is sure to resonate long after the record ends. Stream "Reach The Stars" above.