Grandmaster Dojo muses about the current "Inflation" [Video]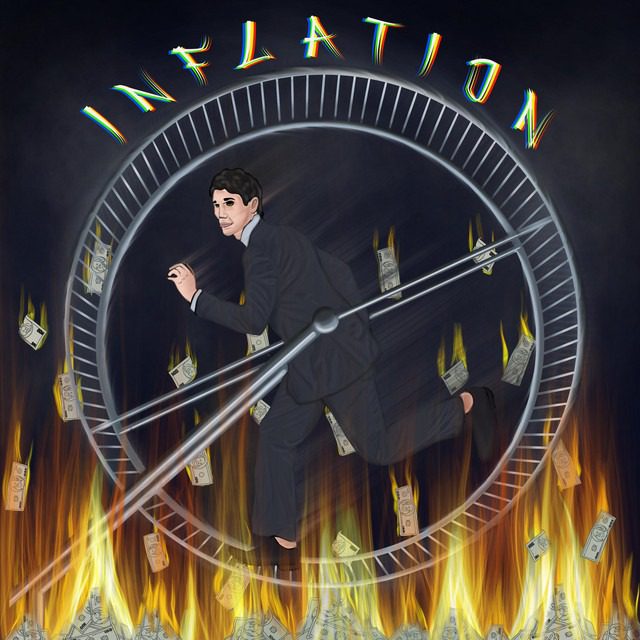 Gothenburg, Sweden-based underground emcee Grandmaster Dojo makes his entry on our site with the visual for his new insightful record titled "Inflation". The bi-lingual emcee has made his mark in the Swedish rap scene and looks beyond the borders to spread his wares and we are here for it. "Inflation" is a punchy, cinematic piece underpinned by Dseize's punchy boom-bap drums and a classic Mehanand Band sample to boot. Grandmaster Dojo is in his bag as well and delivers a gripping performance with his gruff and somewhat hushed flow and vivid lyrics about the current state of affairs in this world. He doesn't hold back and sends shots at the leaders who have taken advantage of the masses by making things harder for them to just live their lives.
The visual style is simple and quite effective too. The use of puppets and subtle visual effects and text gives it a DIY and retro feel and it works.
Stream "Inflation" on Spotify, Apple Music, Instagram
Keep up with Grandmaster Dojo | Spotify : Instagram