Groove Leads Listeners Into "Scrolling Memories" (Instrumental)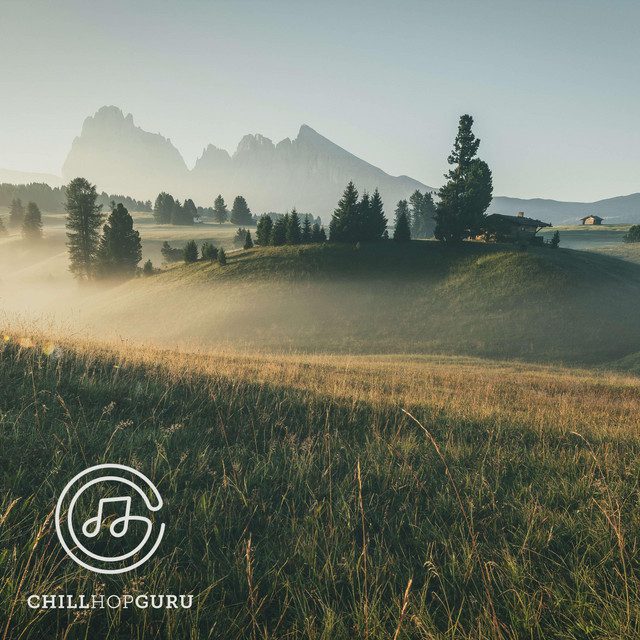 Groove shows off his uncanny ability to weave together samples from multi-genres to create infectious sounds and elements. His new single "Scrolling Memories" is no exception.
While listening to the record you can envision nights warming up by the firepit with the crackling of flames, or strolling through rustling leaves during a cool breeze.
Although the record emanates tranquil vibes, it hits hard during the climax with an introduction to more instruments with deeper textures. Listeners can stream the Lofi Hip Hop track on Spotify above and connect with Groove below.
https://www.instagram.com/groovecityprojects/