LUNA clipse , Jerry Wonda and Tiffani LeBlanc team up for "Joker" [Video]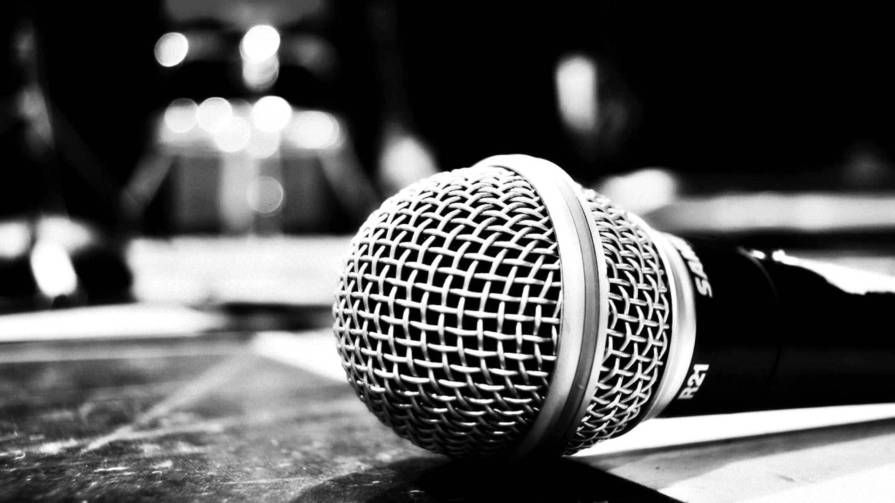 NYC rapper and mad poet LUNA Clipse has had a tumultuous past but has found a way to harness it into a gift. His latest single/video "Joker" sees him working with GRAMMY-winning producer Jerry Wonda and singer Tiffani LeBlanc. The result is a brooding and dark tune that explores the dynamics and delicate issues of mental illness building masks, and the joke of the American Dream from the persona of the Clown Prince of Crime and Harley Quinn. LUNA's sing-song slam-poet rap style seamlessly blends with the beat as he lyrically confesses his metamorphosis from the nice boy you knew growing up to the catalyst for the Apocalypse. The visual really ramps up the theme and shows both LUNA and Tiffani as the Joker and Harley Quinn.
 "Joker" is a song that embodies Halloween in that it's making a playful situation out of horror. It's turning the American dream into the American nightmare. It's the devil's music box of greed and corruption. This will be his last single before gearing up to tackle the insanity of our nation on his next album American Nightmare (out 2023).
Recently LUNA made a splash at the 2022 VMA awards, appearing as a "Batman" inspired Joker in a straight jacket suit, garnering coverage in Vogue, Elle, Glamour, Metro (UK), Yahoo! and more, alongside Lil Nas X and Lizzo.
Keep up with LUNA Clipse   | Facebook: Twitter: Instagram